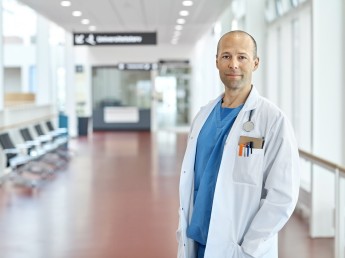 Radiologist in Flanders
You are a full-time staff member in an associative context with the current radiologists.
Profile
You have or obtained recognition in the radiodiagnosis in the course of this academic year.
A special interest in and expertise in abdominal MRI and prostate MRI is recommended.
You like to work in a team.
You take sufficient initiative to keep abreast of new developments in healthcare.
You are flexible and solution-oriented.
You support in a positive and active way the realization of our VIP vision on healthcare.
Qualities
Vacancy NR: CAR202004714
Initiative

Up to date

Allround radiologist
Reasons for choosing this job
Dynamic working environment
Full-time contract for an indefinite period
Fully digitized radiology department
Apply via Care Force and:
Leave all administrative and organizational matters to a dedicated team
Get help arranging the correct documents and registrations
Prepare for a career abroad through our Language Academy
Have everything arranged from A to Z: contract negotiations, housing, banking, insurance and registrations.
We're here for you!
Do you want to get started right away in the Netherlands or Belgium? Or do you want to meet us for some personal advice? Contact us now!