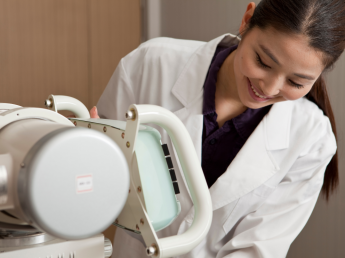 Radiologists for Lommel
Lommel
Do you truly believe that looking inside the human body goes far beyond examinations? For a diagnostics center located in a beautiful village in Belgium, which is only 35 KM to Eindhoven and 72KM to Antwerp, with an excellent working environment, that gives priority to the patient and has about 45 specialists in different areas of expertise, such as dermatology, cardiology and of course radiology, we are looking for a new radiologist, that will be working as the main doctor in a team with 2 other fellow colleagues.
You are a person who likes to understand problems and solve them in the best possible way, can work independently and in a team, is always looking for new technologies in the field of radiology and is not afraid to take initiatives, also likes some adventure and is ready to move to Belgium. If you identify with these points and are a general radiologist, this position is for you!
Starting date is in 2022 and is expected that you hold an EU/EEA specialist diploma.
Qualities
Vacancy NR: CAR06988
Passionate

Flexible

Initiative
Must have
hands-on experience with classic X-ray diagnoses, diverse Ultrasound (MSK, abdomen, Neck, and vessels), and soon with extra 2 new machines, mammography (without 3D Tomosynthesis) Mammography Screening (Mandatory Exam), and DEXA. There is no MIR or CT at this moment, but knowledge of these procedures is welcome.
Important points for the candidate
Master English in a full professional proficiency level
Speaks or is willing to learn Dutch through an exclusive Language Academy
Ready to immigrate to Belgium in a near future and live in a beautiful small city close to the Dutch border
Apply via Care Force, and share a daily excitement with a company that, for more than 20 years, has been helping health professionals, like you, to fulfill their dream of living and developing their careers in Belgium.
We are ready to guide you through the whole process and all documents and bureaucratic formalities such as diploma recognition, banking, insurance, registrations, etc., will be taken care of.
Our motto is a worry-free process for our candidates, that's why we also offer the possibility to learn Dutch through a method focused on language learning for highly skilled healthcare professionals.
And as of last, but not least important, we will help you to find your future home in Belgium!
Reasons for choosing this job
All doctors that work in this diagnostic center are self-employed and each doctor is open to choosing their own working hours, of course, this has to be agreed between the team, the full-time is based on a scale of 10 half working days a week.
Your income can be up to €200,000 gross per year, depending on experience and amount of working hour
Lower tax rate as a self-employed doctor
Holiday days to be determined yourself
Interested?
Do you want to know what Care Force can do for you or do you want more information about this vacancy? Register without any obligation and we will contact you as soon as possible.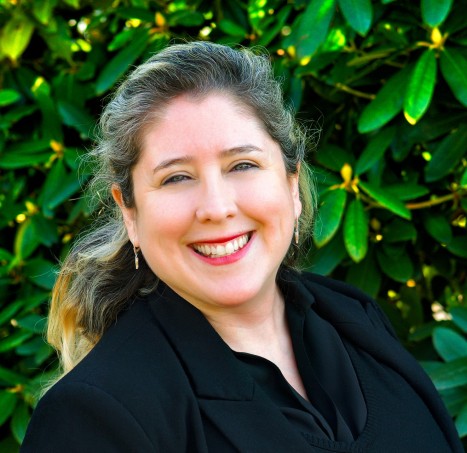 Would you like to know more about this vacancy?
Get in touch with Lourdes
Lourdes grew up in Paraguay and since her childhood has always wanted to discover the world. She worked in Paraguay at the German Embassy and came to the Netherlands for love. Lourdes is an asset to Care Force because she speaks so many different languages and uses her own story to persuade candidates to come to the Netherlands or Belgium so they can improve their lives. Lourdes is ready to answer your questions and tell you more about this vacancy.
We're here for you!
Do you want to get started right away in the Netherlands or Belgium? Or do you want to meet us for some personal advice? Contact us now!