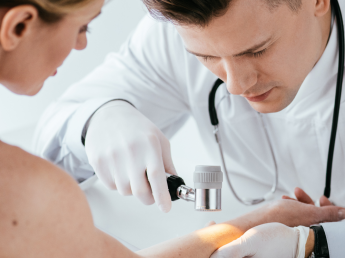 Starting your own dermatology clinic in Belgium? This is your chance!
Belgium, Wijnegem
Intro
Are you an energetic dermatologist looking for a new challenge in a modern setting? Do you want to work in a foreign country? And are you an entrepreneur? Then we have got the perfect chance for you!
What are you going to do?
Set up your own independent dermatology clinic in a modern medical centre. The building and equipment will be provided by this centre
Combine aesthetic dermatology with classic dermatology to develop your own style of working
Enjoy the start-up of your own clinic
Qualities
Vacancy NR: CAR06347
Entrepreneur

Independent

Flexible
The medical centre that you will be starting your own clinic at is 550 square meters big, with an expansion of 170 square meters coming in the future (intended for radiology). At the centre, there are 10 spaces in total. Five are meant for dentists, five are meant for medical specialists and there are currently 12 specialists working at the centre. When working at the centre and setting up your own clinic, you will be getting a percentage of all transactions you do as a form of compensation.
The centre currently has 15.000 patients and these are all possible patients for a dermatologist. Why there are so much patients and why a dermatologist is in high demand, is because there is a high shortage of dermatologists in the region and a lot of requests for one. That's why it can be promised that, on a short term, your agenda can be full of appointments and therefore will also earn you a good salary!
This is you
You have completed your studies in dermatology
You are a starter or have relevant experience with owning a clinic
You are capable of working independently
You like to undertake things and be an entrepreneur
You have perseverance
You are looking for a challenging workplace
You are interested in aesthetic dermatology
Reasons for choosing this job
A gross income of €10.000,- / €15.000,- per month
Working a minimum of 3 days per week
Flexible working hours
A contract for an indefinite period
Work as a self-employed dermatologist
Good balance between work- and life
Nice working atmosphere with other colleagues
Candidates who choose Care Force
Have a dream to live and work in another country
Have an EU/EEA nationality
Master the English language
Master the Dutch language or are willing to learn Dutch through our own Language Academy
Are willing to emigrate to the Netherlands (or Belgium) in the foreseeable future
Apply via Care Force and
Find your dream job abroad
Learn Dutch through the Care Force Language Academy
We guide you during the application process
We ensure a worry free mediation process
We help you find suitable accomodation
We take care of all documents and bureaucratic formalities such as diploma recognition, banking, insurance and registrations
Interested?
Do you want to know what Care Force can do for you or do you want more information about this vacancy? Register without obligation via our registration form so that our recruiter can contact you!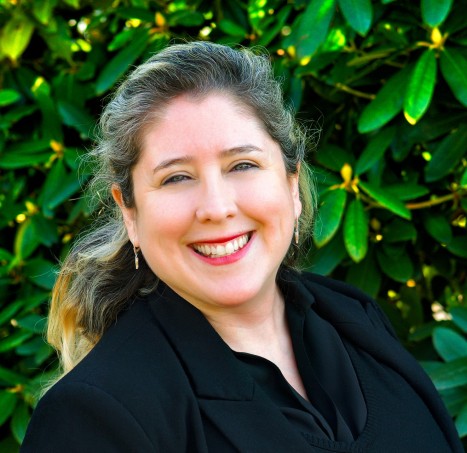 Would you like to know more about this vacancy?
Get in touch with Lourdes
Lourdes grew up in Paraguay and since her childhood has always wanted to discover the world. She worked in Paraguay at the German Embassy and came to the Netherlands for love. Lourdes is an asset to Care Force because she speaks so many different languages and uses her own story to persuade candidates to come to the Netherlands or Belgium so they can improve their lives. Lourdes is ready to answer your questions and tell you more about this vacancy.
We're here for you!
Do you want to get started right away in the Netherlands or Belgium? Or do you want to meet us for some personal advice? Contact us now!