The origin of Care Force
Care Force focuses on medical professionals, dentists and nurses. Taking your career to the next level in a foreign country is a big step. That's when you need a dedicated team who can guide you smoothly through all the procedures and help you to quickly find your way in another country.
The power behind Care Force
In 2002, founder and owner Jasper Willems met a South African doctor who wanted to work abroad. At that time, there was a great shortage of talented doctors in the Netherlands. Jasper saw an opportunity and founded Care Force. It turned out to be a golden move.
Care Force is an organization that is constantly evolving and adapting to the market. Our candidates, doctors, medical specialists, dentists, pharmacists, and nurses, mostly come from Europe and we mediate them to a challenging job in the Netherlands or Belgium. We have a stable and growing client base, consisting of hospitals, healthcare institutions, medical centers, occupational health services, and dental practices.
More than mediation
When searching for good candidates, language has always been an important aspect, but the requirements have become increasingly strict. As of January 1, 2017, proof of language proficiency at B2+ level is mandatory for foreign medical professionals to be included in the Dutch BIG register. Therefore, Care Force has invested in setting up its own language training program, which is offered through the Care Force Language Academy.
Proven success
Care Force is at home in the medical world. Our specialists know what clients are looking for in candidates, and vice versa. And what is needed for a smooth relocation process. A proven success since 2002: Care Force has helped more than 1,000 medical professionals, nurses, and dentists from all over Europe to a new future. Read here the success stories of our candidates.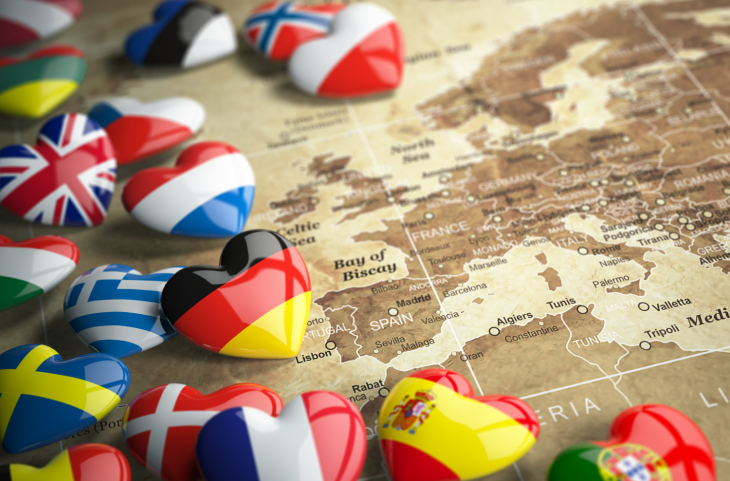 ---
We're here for you!
Do you want to start working in the Netherlands or Belgium, or would you like to meet with us for personalized information and advice? Contact us now!