Bianca - Dentist from Romania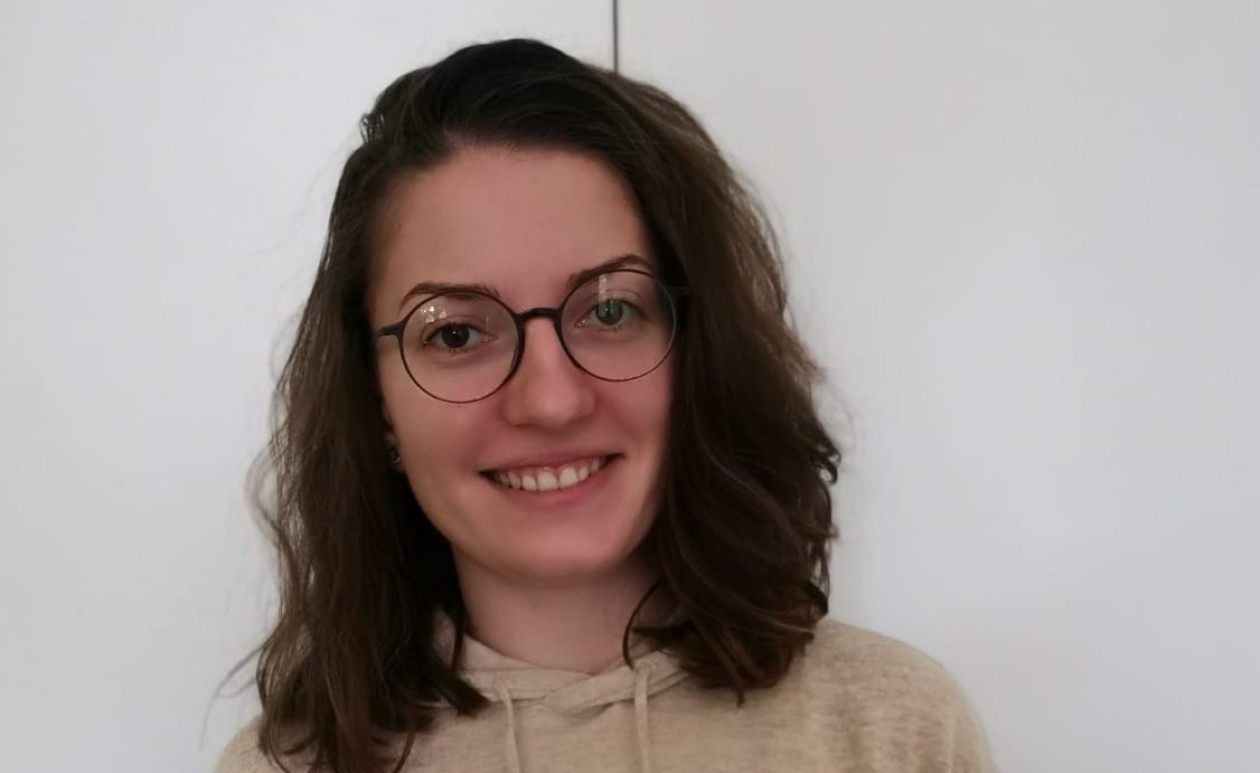 "My host family helped me a lot and I am deeply grateful for that"
"I graduated last year as a dentist in my country of birth Romania. I have always dreamed of a carreer abroad in a country where dentistry is well developed. I've been actively looking for opportunities in a variety of countries and I was more than happy that I met a Care Force recruiter. He informed me about the opportunities in the Netherlands and easily convinced me that it would be an environment where I could really develop myself as a dentist.
Now that I live here, I can only confirm the promising stories I have heard back in Romania. Dentistry is of a very high level, the Dutch people are very open and there is a lot of respect for foreign dentists like me. I am very happy with the onboarding process and how Care Force organises things. Also the language teachers are good and helpfull. During this language course, Care Force placed me in a host family, where I could directly put my knowlegde into practice. They helped me a lot and I am deeply grateful for that.
I recently passed my language test and as soon as my BIG is arranged, I will start at a mobile oral care practice. I have dreamed of a job like this and I can't wait to finaly get started!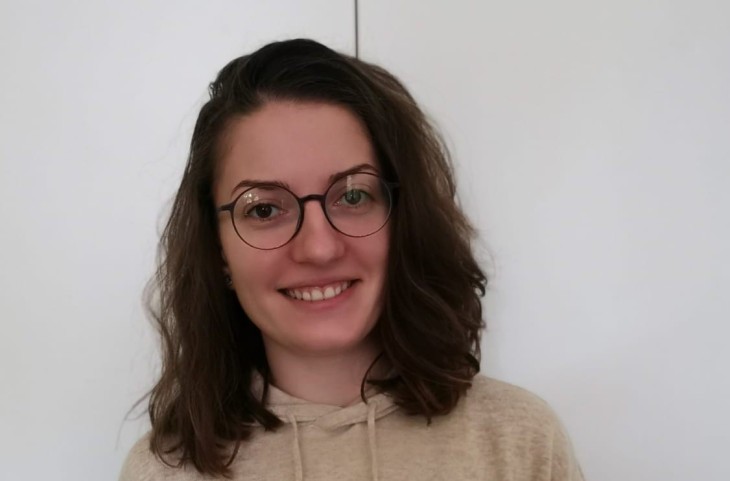 ---
We're here for you!
Do you want to start working in the Netherlands or Belgium, or would you like to meet with us for personalized information and advice? Contact us now!