Carmen - Nurse from Romania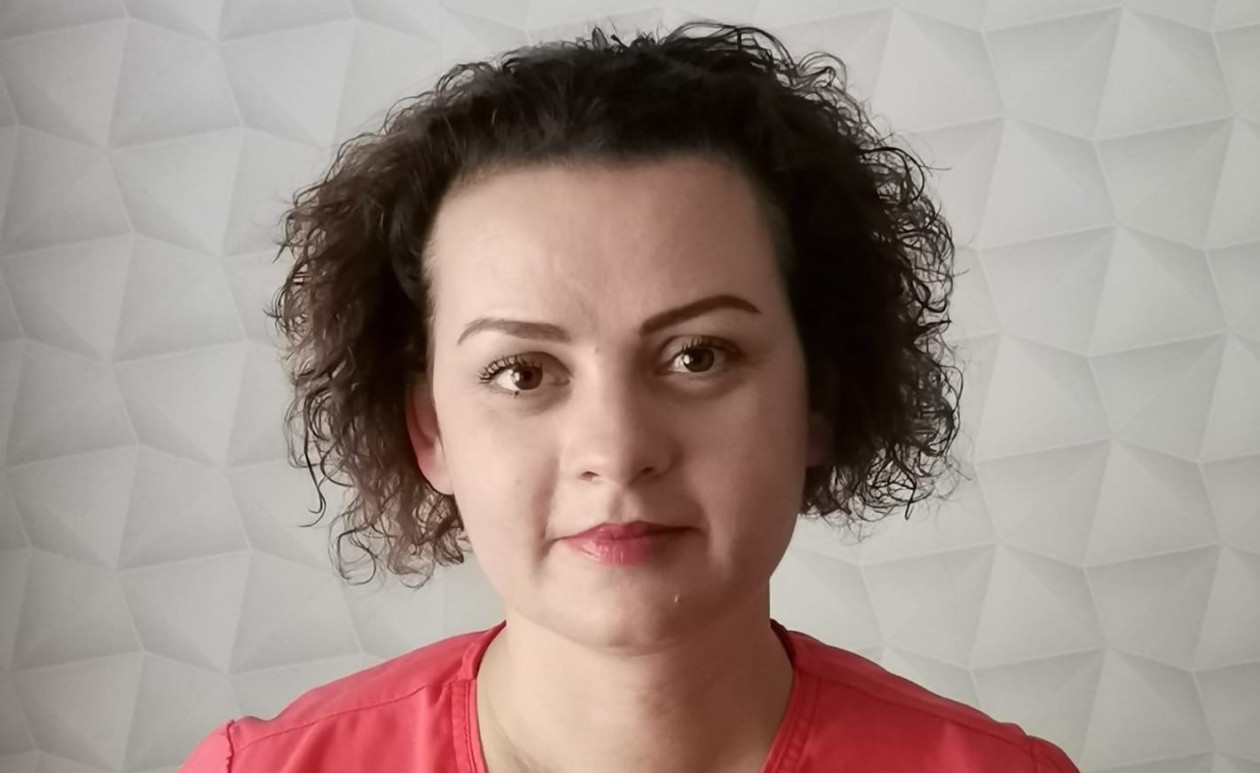 "I had the feeling that if I followed their advice I would get where I wanted to go"
My adventure with Care Force began with a message to Lisa in which I presented my family's relocation intentions. Then there was a meeting with her and Hans at a job fair for healthcare professionals that was eye-opening for me. I had the feeling that if I followed their advice I would get where I wanted to go. Sometime after that meeting I had the pleasure of meeting representatives of the clinic where I work now (one of the largest clinics in North Brabant with wonderful employees). I started the online Dutch language course and I also met other special people from the Care Force team like Maaike and Cristiane. In January 2023 I had to leave my family to complete the mission that my husband and I had set out for this year. It was especially hard for the family and for me, but Care Force found me a wonderful host (Connie, who is now a dear friend of mine), some lovely colleagues and some Dutch language teachers like Morries and Karen to whom I will always be grateful for what they taught me and for their support in obtaining the language certificate with which I finalized my registration as a general nurse in BIG. I also had the pleasure of meeting many other members of Care Force who were all extremely kind. The 'comforter' of the harder mornings was Happy, the wonderful furry who made everyone's mornings easier and happier. If I had to start over knowing the outcome (you're not entirely confident at first), I'd go with Care Force without any hesitation. Congratulations great team and lots of hard work!
---
We're here for you!
Do you want to start working in the Netherlands or Belgium, or would you like to meet with us for personalized information and advice? Contact us now!