Diogo - Doctor from Portugal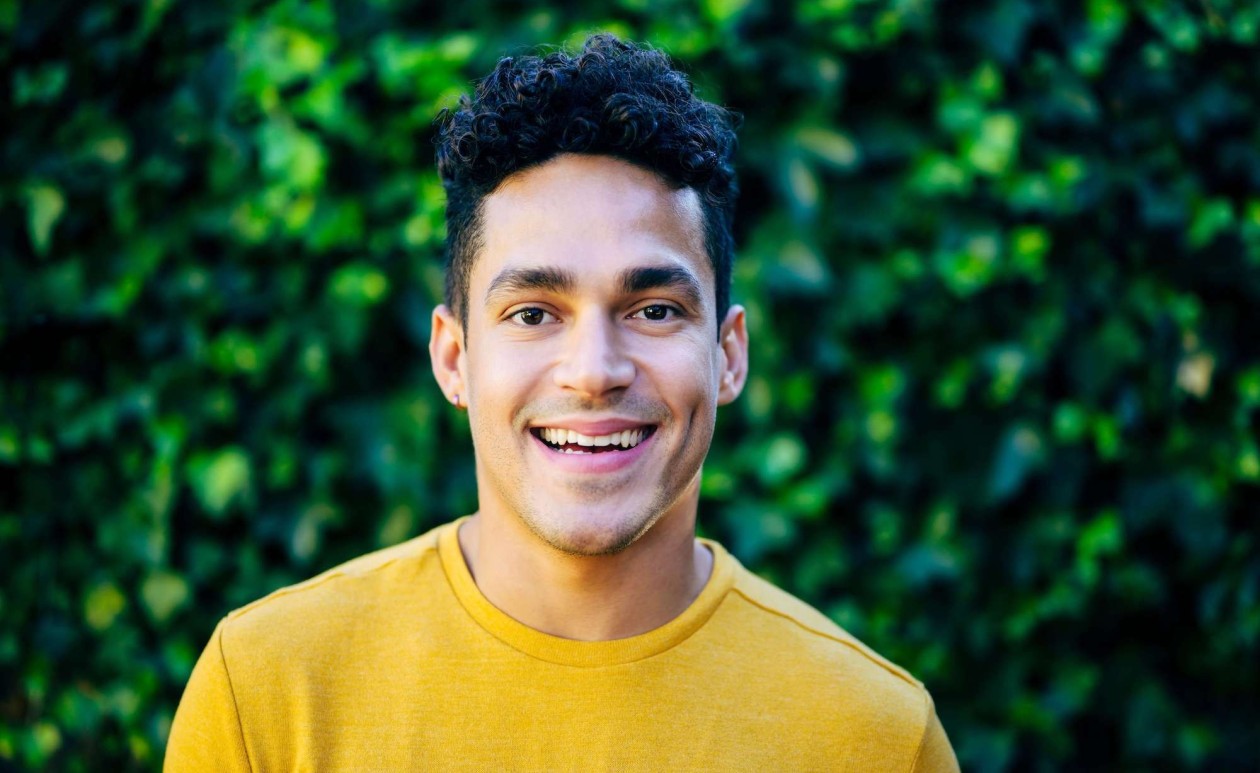 "I couldn't be more happy with the life I'm living in the Netherlands"
"I am more than happy I gathered the courage to take the step to the Netherlands. After I graduated, I couldn't find a job immediately. But after a short period, I had the opportunity to work as a doctor in Lisbon or move to the Netherlands via Care Force. I chose Care Force. The main reasons to do so, where the great work-life balance and my financial possibilities. Via LinkedIn, I met the people of Care Force for the first time. My first impressions were very good and professional. Not one of those promising chances that are to good to be true, but a solid organization with a clear intentions.
The onboarding process went very fluent. It is always difficult to enter a new country, learn a new language and live without a serious income for a few months. But Care Force took care of it very well. Right now, I couldn't be more happy with the life I'm living. I have a very challenging job, my wife has a decent job, our little baby has born here and we bought ourselves a house. Life is good in the Netherlands!"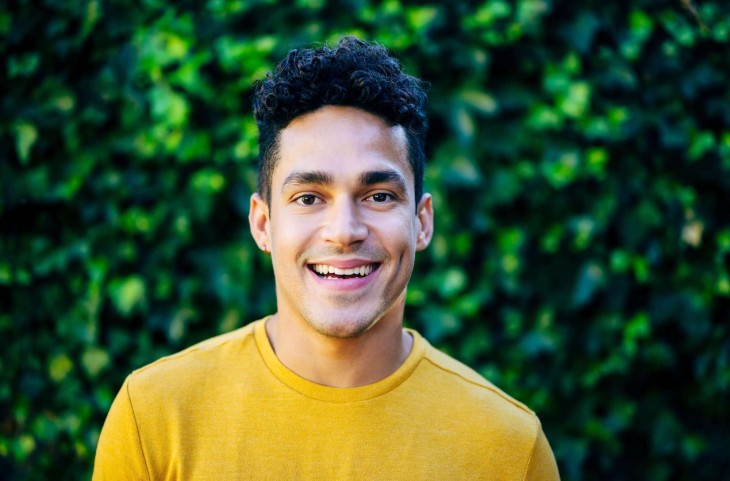 ---
We're here for you!
Do you want to start working in the Netherlands or Belgium, or would you like to meet with us for personalized information and advice? Contact us now!