Konstantin - Psychiatrist from Lithuania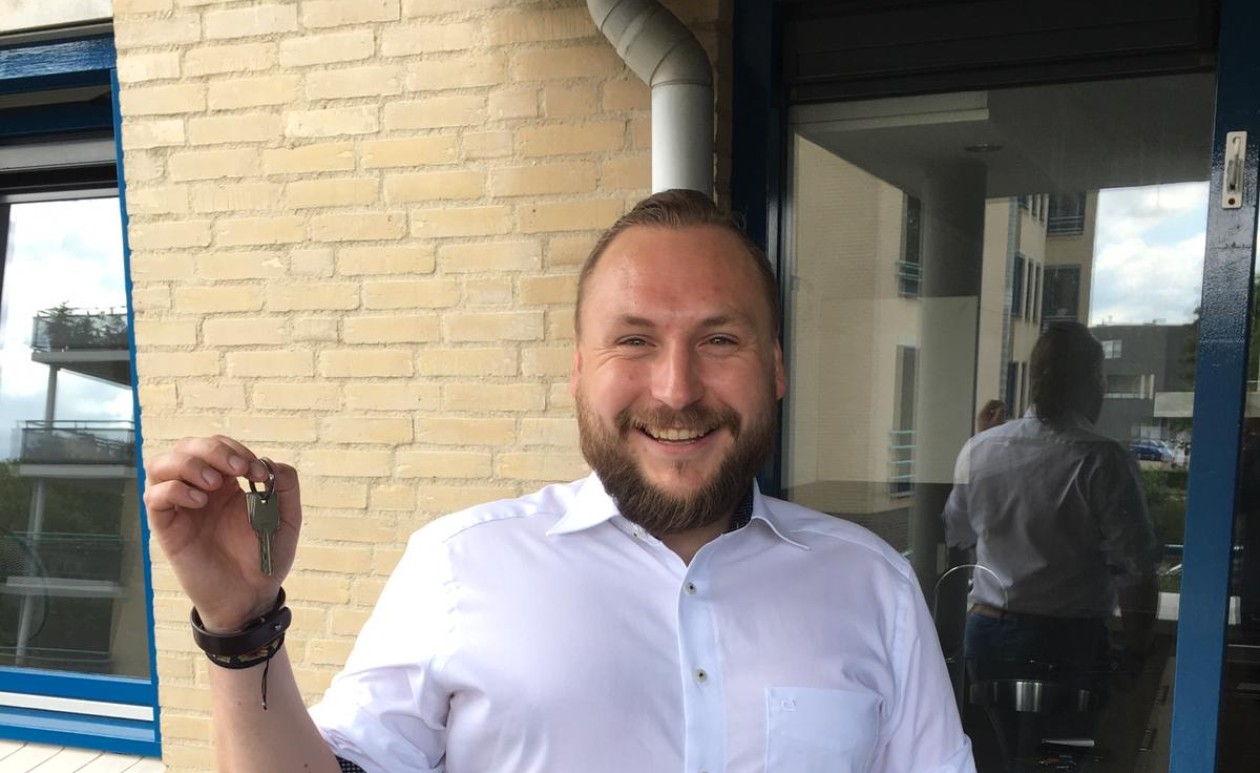 "Dutch: from zero to pleasant."
"I always knew that I wanted to work abroad. Not in a specific country, but somewhere where psychiatry and all healthcare is at a higher level. But I waited for something special to move first.
A year and a half ago I received a message from Care Force. There was a short question - "Do you want to work in the Netherlands?" After the Skype conversation with a general introduction to the Netherlands, I knew I would try to work in the Netherlands.
Since November 2018 I had started my language training. It was really hard to learn Dutch from a zero-language level, with highs and lows, but I received enough support and personal approach to deal with this difficulty.
During my studies, Care Force worked on my documents and recognition as a psychiatrist. I did not have to worry about it. And when I (finally) finished my language exams, the Care Force employees had found a cosy home in the best city in the Netherlands.
I just have taken the first steps in the Netherlands as a psychiatrist, but I already think its super fun!"
---
We're here for you!
Do you want to start working in the Netherlands or Belgium, or would you like to meet with us for personalized information and advice? Contact us now!