Emilija - Rehabilitation doctor from Lithuania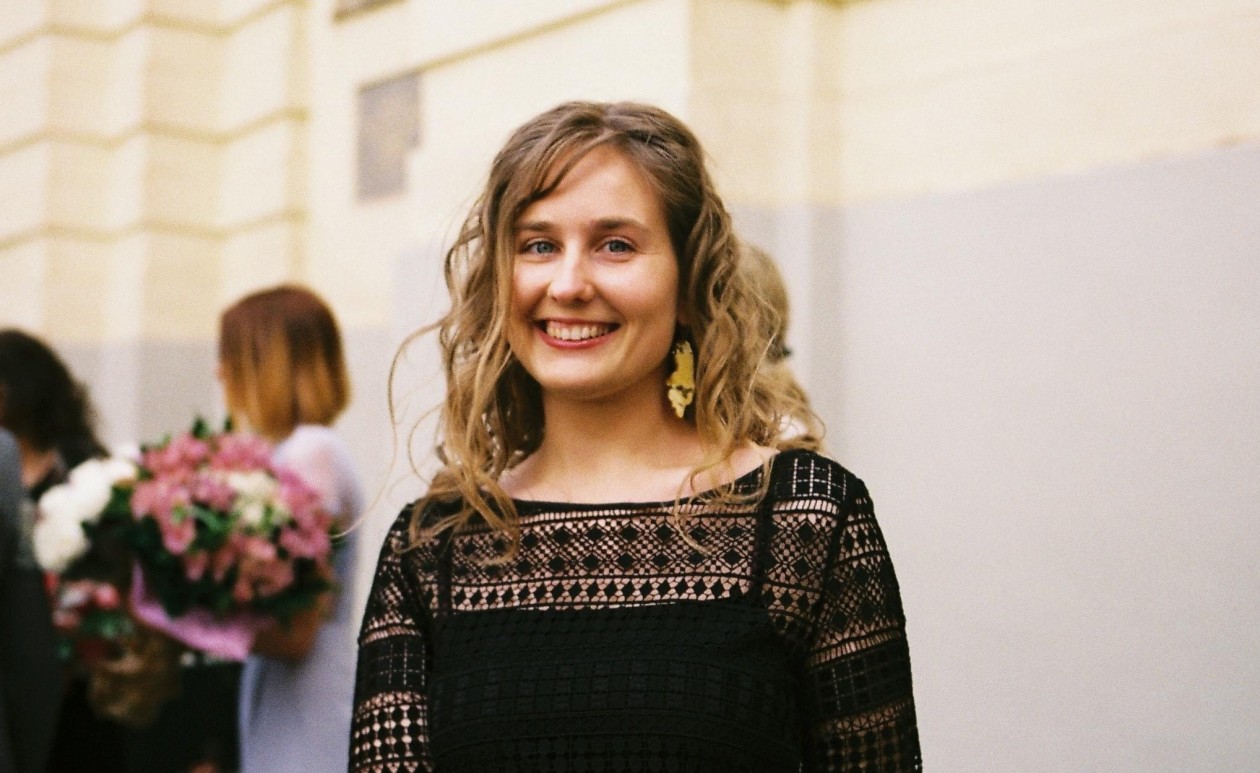 "I love my journey with Care Force!"
Emilija
rehabilitation doctor
"From the beginning of my medical studies I have always planned to go abroad for the carrier purpose. I choose Belgium because it has one of the best medical systems and one of the most innovative and strongest physical medicine and rehabilitation department in Europe. I obtained my medical degree at Vilnius University and I was working in one of the top private hospitals in Lithuania. Even though there are a lot of job opportunities in my country, I knew I wanted a more professional and challenging environment. So that's why I made the decision to move abroad. I wanted to grow in my field, live, and learn from the best of the best doctors.

Care Force contacted me throughout the LinkedIn platform with job suggestions and simple like that our journey together started. All the process steps went via skype meetings, emails and calls, but everything was always informative, supportive and quick. First I started my A1 Dutch Language level via the internet and for the A2 level, I moved to the Netherlands. The language journey is not easy, it's a bumpy road and you need to push yourself to the limit, but it's definitely worth it! I met incredible people, I lived with girls from different cultures, I explored the Dutch cities and villages and I feel myself growing with each day language-wise and culture-wise.
I fell in love with the Dutch weather, punctuality, bicycle sound, windmills, tulips fields, licorice, and most importantly easy-going, warm, and always open Dutch people. So if you're up for a challenge and something incredible, come and join!"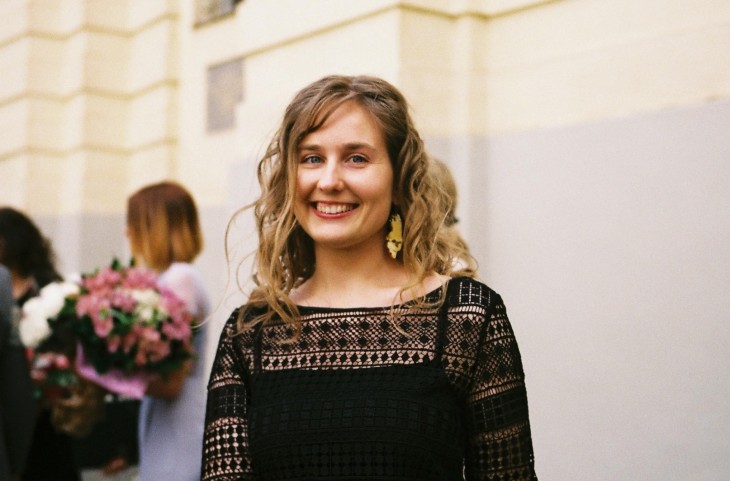 ---
We're here for you!
Do you want to start working in the Netherlands or Belgium, or would you like to meet with us for personalized information and advice? Contact us now!