Fernando - Dentist from Portugal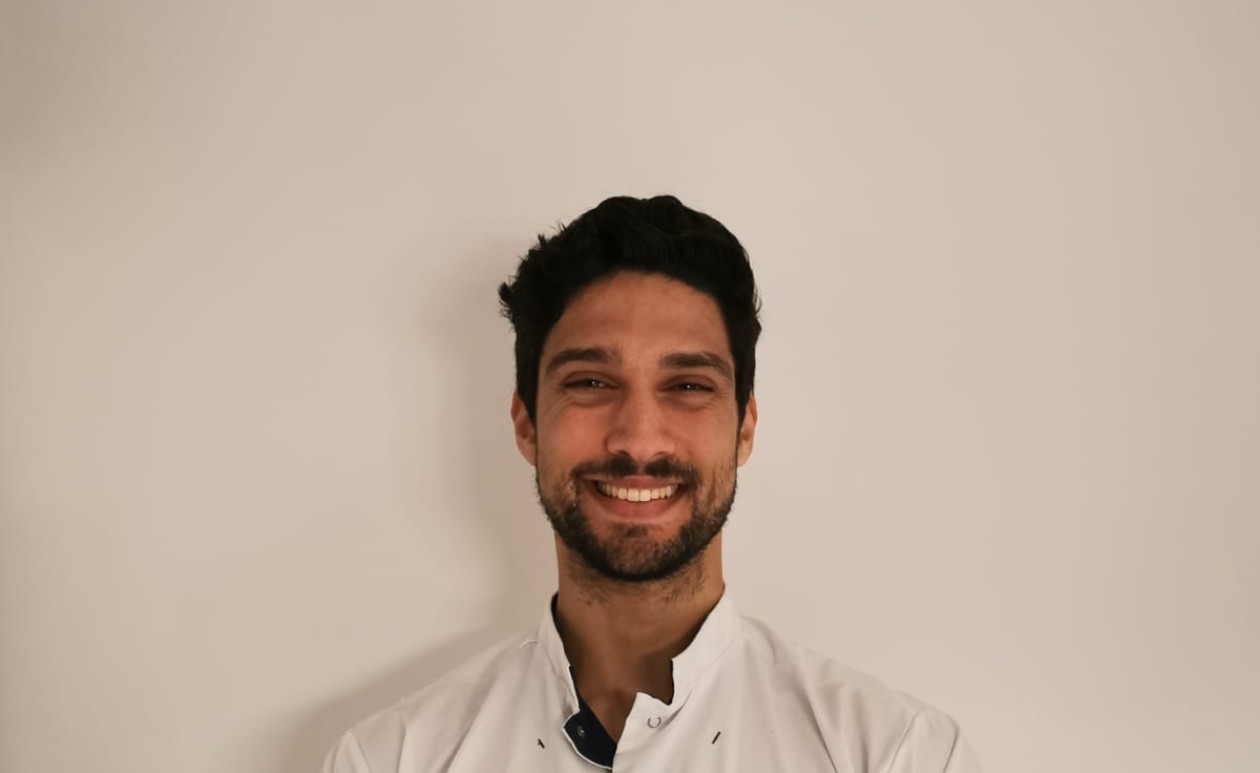 "I will always be very grateful to Care Force and I will always recommend them."
"I came to the Netherlands in January and I came with Care Force. I have been working in a Dutch dental practice since August and I am happier than ever. It wasn't a easy process, but Care Force did everything so that it wasn't a difficult process either.
The first 4/5 months I went to Arnhem and there I had my Intensive Language course. Since the beginning Care Force was honest and said to me that it will not be easy. And they were right, it was not. But they also said that it was possible with hard work. And they were right again. And the language teachers were amazing. Without them nothing of this would be possible. Care Force was always present. They were always in contact with us and with the teachers. They asked "how are the lessons going?" but also "how are you?" or "are you enjoying from Netherlands?". They worry about the professional side of the situation, but also over the personal side of the situation and that has no price. In Arnhem I stayed at the house of a Dutch girl, she was my "Host Family". She tried always to help me, even that she had no obligation of that. She was also important in my journey and I'm also thankful for that.
My journey was not easy and with the Corona situation it had some hard moments. But Care Force was always there. I'm the living proof that Care Force will not let you down. I didn't pass the AKV-test at the first time, but Care Force stayed by my side until I passed the test. And they did everything that they could do to help me. And they were tireless in helping me to find a Dental Clinic were I would fit and were I would be happy. They were by my side during the interview with the Dental Clinic and they helped me finding the new home. And they helped me with every paper and bureaucracy. Even simple things of beginning a new life in a new place, I knew that I could ask everything. And I know that I still can, because even now I feel they still care about me. I feel that if I need anything in the future, they would always be available to help me. Timo asked me today to describe the experience with Care Force in a sentence. "It's possible to came lonely to a new country and to never feel alone". This is the sentence, I was never alone.
I will always be very grateful to Care Force and I will always recommend them."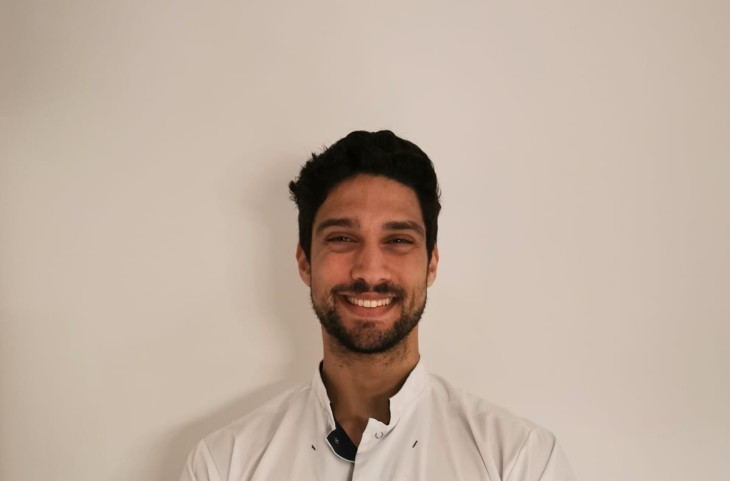 ---
We're here for you!
Do you want to start working in the Netherlands or Belgium, or would you like to meet with us for personalized information and advice? Contact us now!