Giovanni - Cardiologist from Italy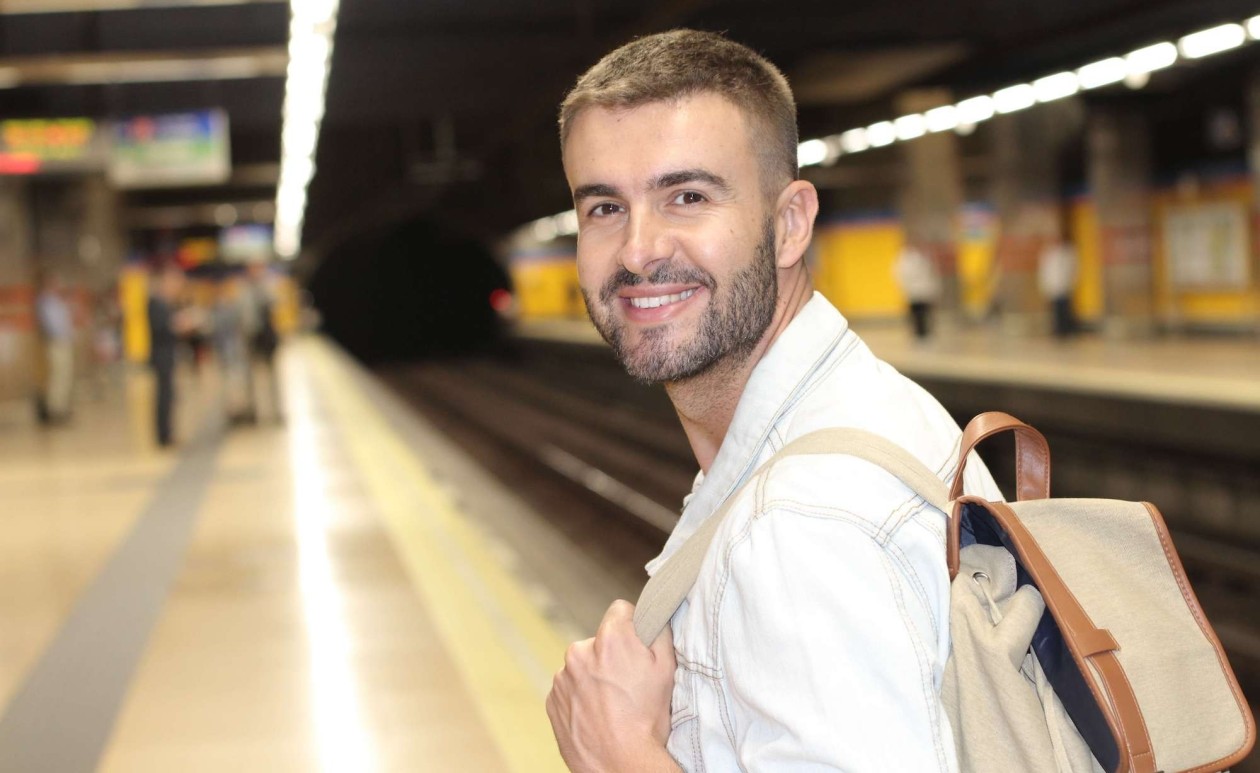 "I can only say good things"
"I can only say good things about the work of the Care Force team: above all, I praise the outstanding commitment and efficiency of their work.
Care Force has shown great professionalism and experience, always supporting me with helpful advice. Only a week from my first contact I was able to obtain an appointment for a job interview, which allowed me, two months later, to sign the contract for a permanent position as cardiologist in a public hospital in Brussels.
My thanks to all the team that efficiently took care of all the necessary bureaucratic formalities for me I highly recommend Care Force Medical Recruitment."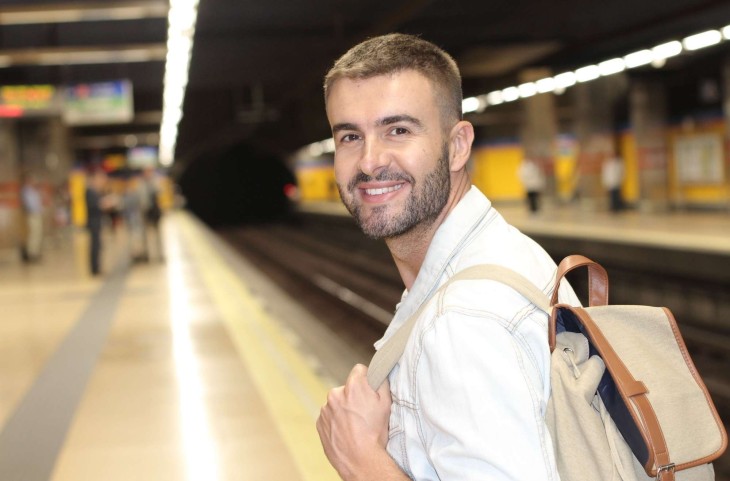 ---
We're here for you!
Do you want to start working in the Netherlands or Belgium, or would you like to meet with us for personalized information and advice? Contact us now!