Kornelia - Neurologist from Budapest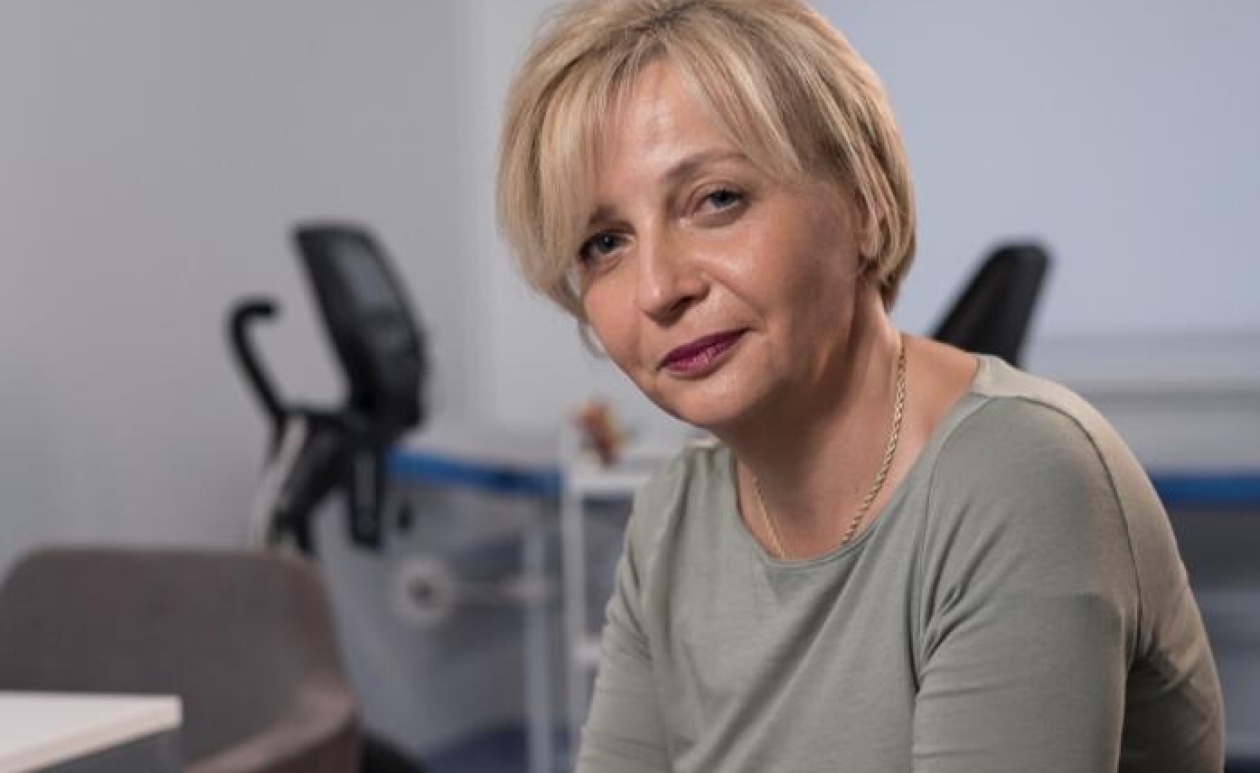 "My supervisors are so nice and warm, they even showed me arount the environment."
Neurologist in Belgium via Care Force
"I am very pleased with my decision to live and work in Belgium. I've been working in a Neurologist Center in Budapest for the last couple of years. All in all, my experiences in here were not very good. A lot of overtime, low pay and healthcare itself was badly organized. I always admired working in Belgium. Why? Belgium is such a multicultural country and the people are open and kind to you. Belgium people do have this kind of French influence and a slightly Mediterranean lifestyle.
Via Google I got in touch with Care Force. Hans then helped me to find a suitable job in Belgium. He took care of everything. Arranged the job interviews, made sure I was well prepared en connected me to the hospital's management. My supervisors are so nice and warm, they even picked me up at the train station en guided me through the environment."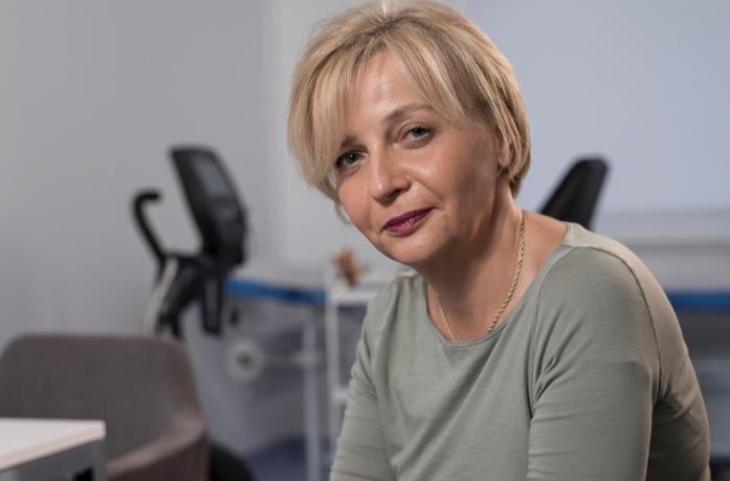 ---
We're here for you!
Do you want to start working in the Netherlands or Belgium, or would you like to meet with us for personalized information and advice? Contact us now!