Nikos - Dentist from Greece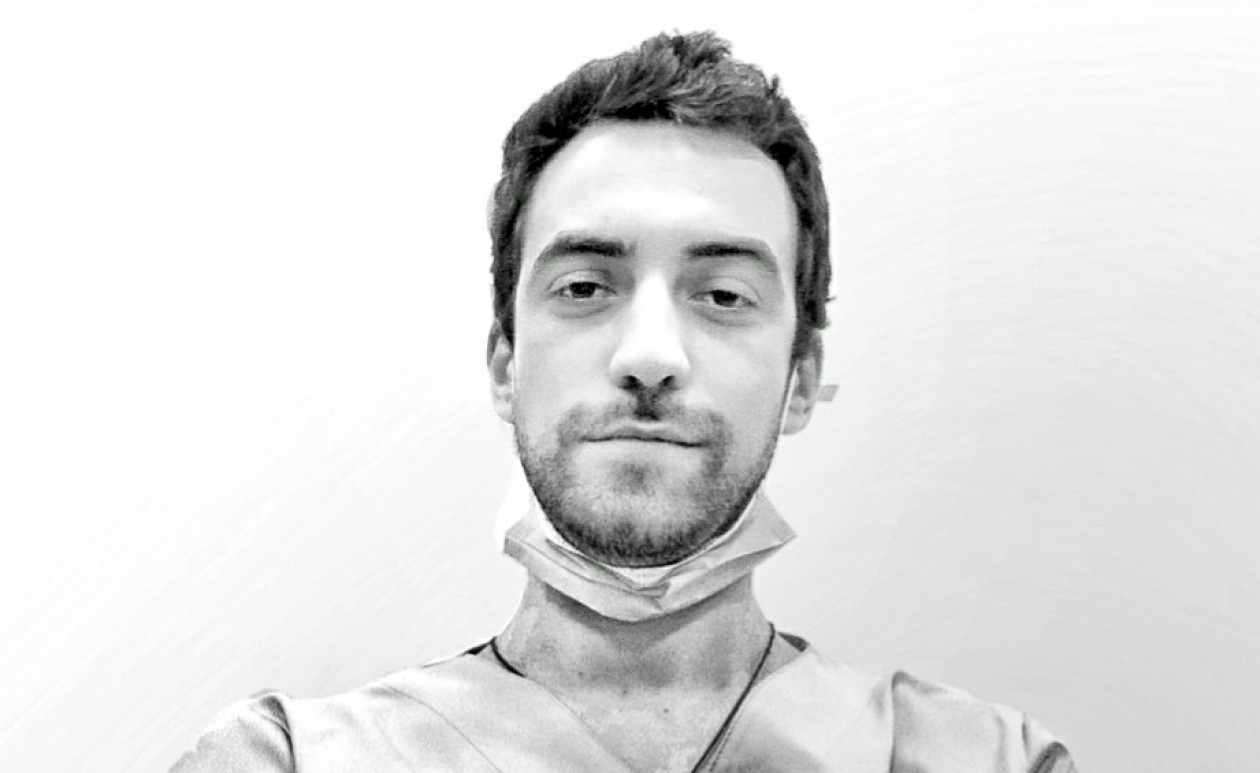 "Thanks to Care Force I overcame all the obstacles"
"In 2018, I posted my CV on a European job site. At the time, I was working as a dentist at a practice in Athens, but I was underpaid. Furthermore, the economic situation in Greece was very unstable, so I decided to explore career opportunities abroad.
Care Force saw my profile and contacted me. I was surprised by their enthusiasm and warmth. Care Force took care of all the administrative stuff for me. Otherwise it would have been very stressful, because you have to sort out so much. And I found it hard to leave Greece. There were ups & downs along the way, but with all the support I got from Care Force it turned out great.
After 6 months there was a match with a dental practice in Maaseik, Belgium. I started my new job in August 2018, and I still enjoy working there now. I am very grateful for the dedication and expertise of Care Force. With a special thanks to Laura, who went to great trouble to find suitable accommodation for me and my partner."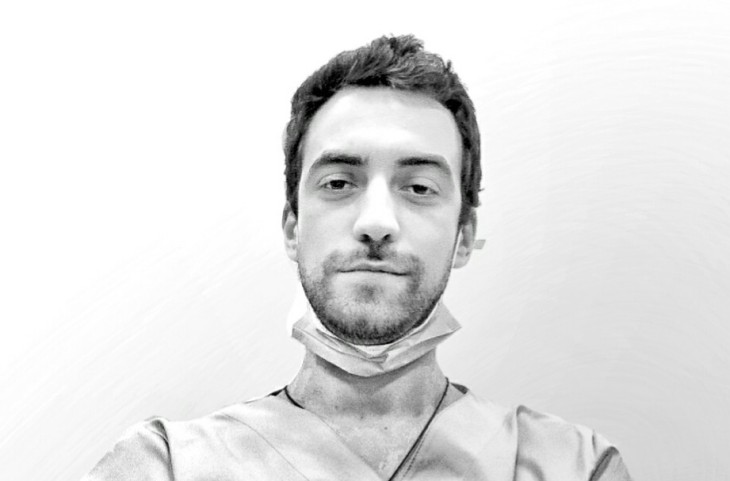 ---
We're here for you!
Do you want to start working in the Netherlands or Belgium, or would you like to meet with us for personalized information and advice? Contact us now!