Rumyana - Dentist from Bulgaria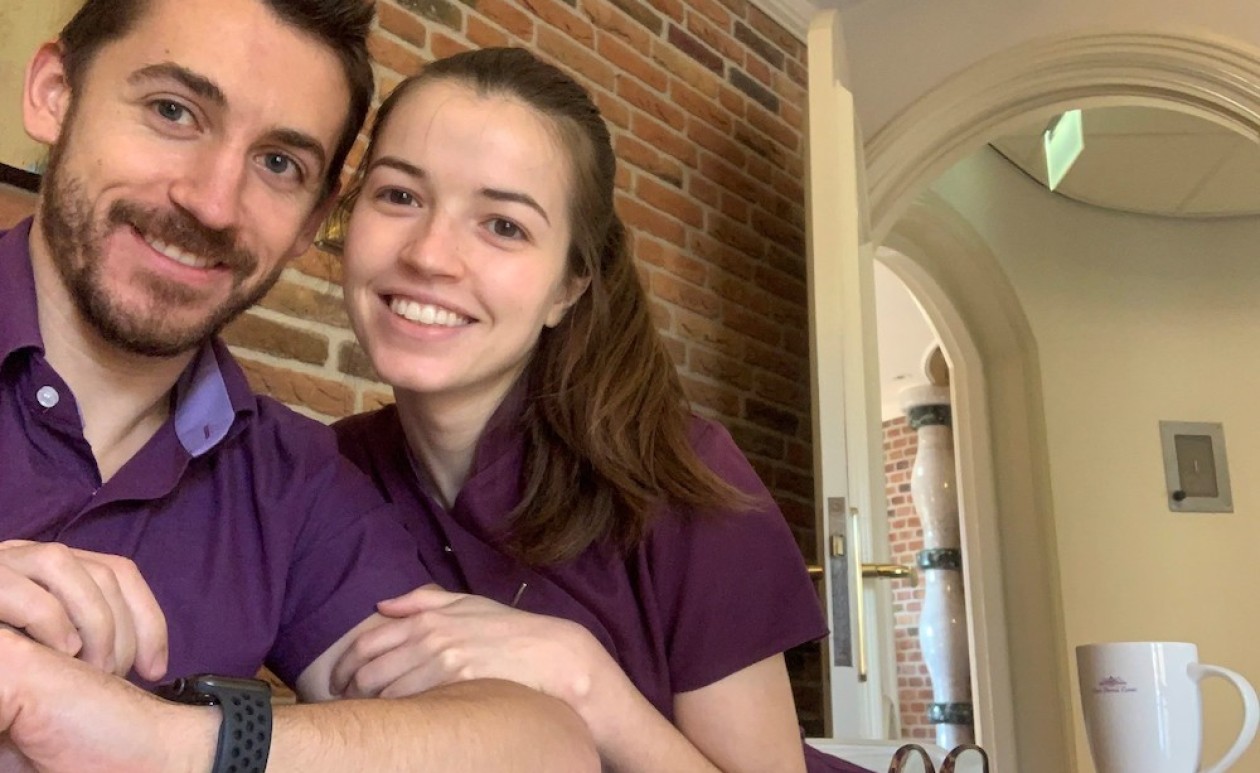 "Moving to the Netherlands was so much easier with Care Force"
"I moved with my husband last year searching for a new beginning. We are a young dental couple with a little child so we needed serious help during the whole application process. Luckily, Care Force was there to guide us through. They are amazing professionals and due to the good separation of the work you always have direct contact with the right person for your question or the problems you meet. In addition, they found a language school for us with the best language teachers we have ever had, a beautiful and affordable house, a kindergarten for our daughter and a job for both of us in the same dental clinic which was our wish. They really listen to your demands and they become your friends.
Living alone with no friends and family around you makes you feel a bit lonely. So there were moments when we went to the office just to have a cup of coffee and talk to someone who supports you and believes in you. Just those small and easy talks made us feel home.
A year ago already, we started our adventure with Care Force. In the meantime, we have gained a lot of professional experience and we keep developing. We can't be more satisfied with Care Force and that's why we always recommend them to friends and colleagues who got inspired by our story."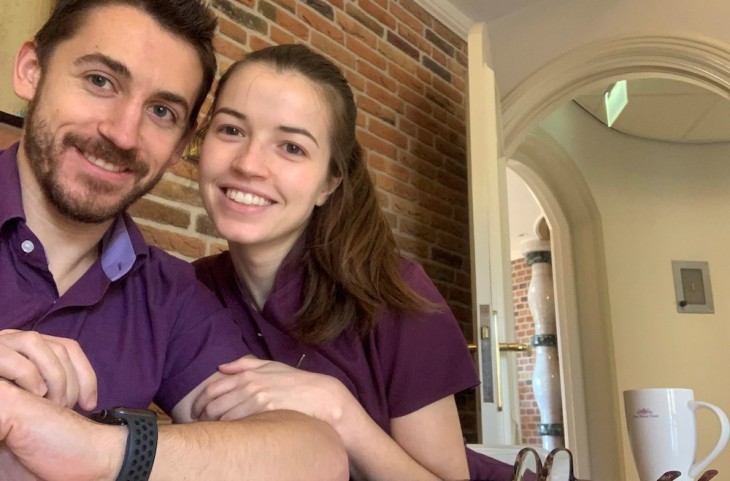 ---
We're here for you!
Do you want to start working in the Netherlands or Belgium, or would you like to meet with us for personalized information and advice? Contact us now!