Tatjana - Gastroenterologist from Romania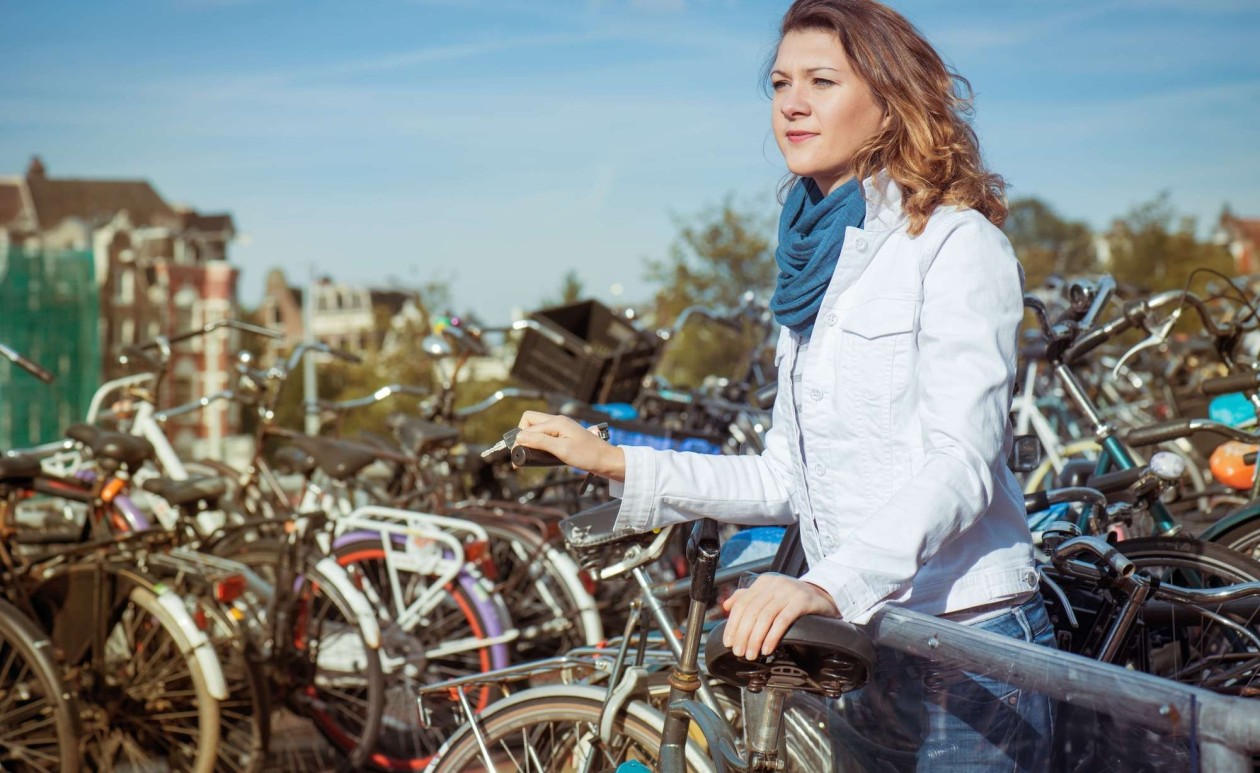 "I'm glad I took the step to work in the Netherlands"
Tatjana
gastroenterologist
"I desperately wanted different living conditions for me and my family. I loved my job in Romania, but the work-life balance was disturbed completely. Therefore I've been looking on the internet to find a job opportunity abroad and that's how I met Care Force. I've been having several converstations with Hans and he helped me with my job interviews.
I now work as a gastroenterologist in a Dutch hospital. Everything is still new and a little complicated now and then, but I really appreciate my work environment and the way that everything is settled. I love the Netherlands and even now we're facing a pandemic, we have been able to take some trips through the land."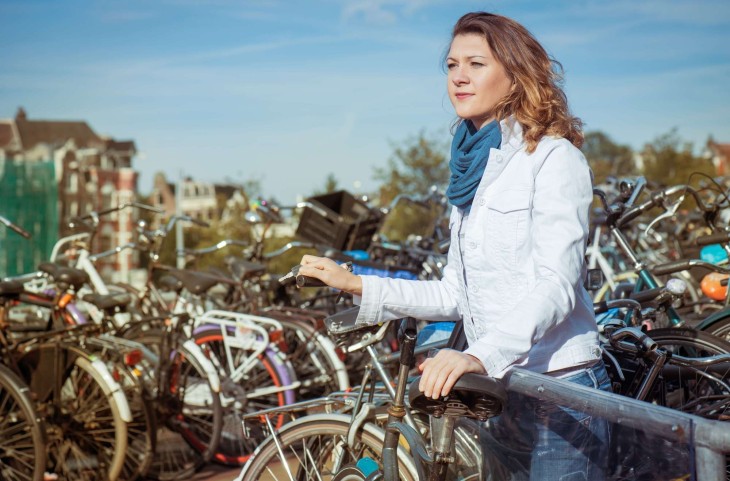 ---
We're here for you!
Do you want to start working in the Netherlands or Belgium, or would you like to meet with us for personalized information and advice? Contact us now!