Working as a internist in Belgium
Working as a internist in Belgium
A better life in Belgium
Are you ready for a new step in your career? Do you want to work with "state of the art" equipment and have access to top courses? Consider working as an internist in Belgium!
Together we will search for your dream job as an internist in Belgium. Taking your career to the next level abroad is a big step and at Care Force, we understand that like no other and we believe in you! Thanks to Care Force you will find your dream job abroad!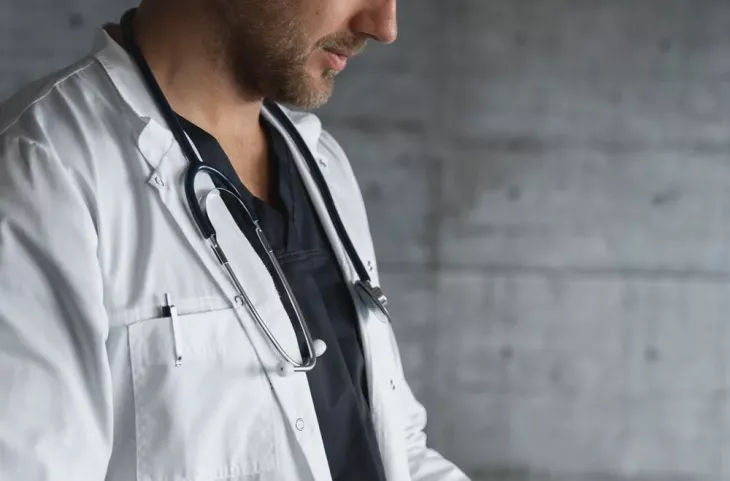 About Care Force
Care Force believes in resolving healthcare shortages in the Netherlands and Belgium. As an internist in the Netherlands or Belgium, you will receive many training opportunities and a good income. We take care of the process from A to Z: from the first meeting to your first working day. Your dream for a better life for yourself, and your children and a career in a highly regarded health system is within reach thanks to Care Force!
We believe that you can quickly start your new and better life in Belgium. That is why we go through the application procedure together. We organize administrative and organizational matters and you can count on intensive guidance in language training and housing. We arrange all documents and arrange all bureaucratic formalities. This way you don't have to worry about all kinds of complicated procedures and you can fully focus on your career; practicing your profession as an internist.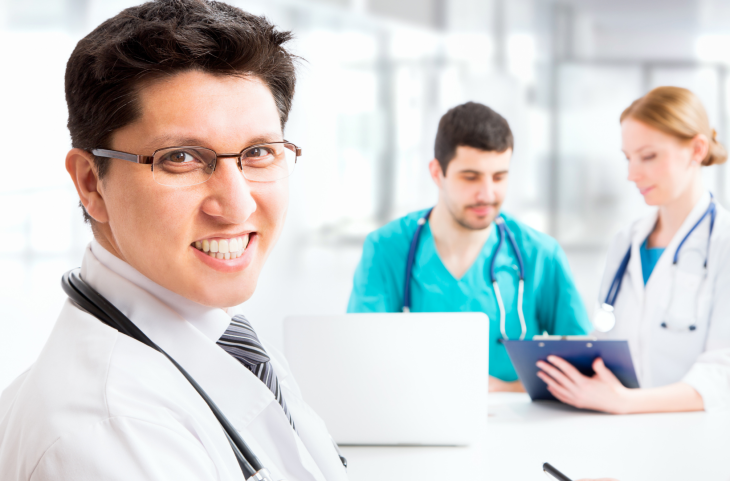 How do you find a job as a internist in Belgium?
We understand what it takes to take such an important step and that is why we act as a mediator between clients and job seekers. For us, it is at least as important that you can make a proper start by having sufficient knowledge about healthcare system in Belgium. We combine your expectations as an internist according also to your experience with the profile of professionals our hospital or clinic clients are looking for.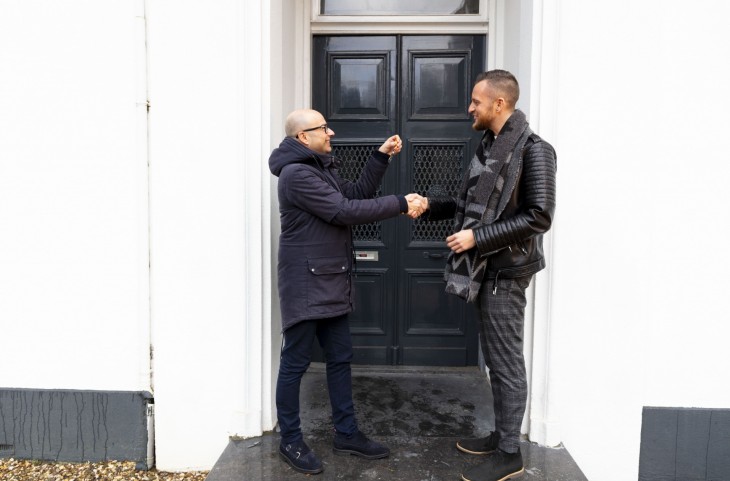 Why do you choose Care Force?
We have wide knowledge about the Belgian health system, so we can properly guide you step by step through the entire process, from the first phone call to the last personal check to ensure that you are satisfied with your new job.
By contact us you can schedule an intake with our recruiter, where you will be informed about our language course, the hiring process, and the working conditions as an Internist in Belgium.
Are you also curious about what Care Force can do for you or would you like to receive more information? Then simply register via our registration form! Our recruiter will contact you. Obviously without any obligation!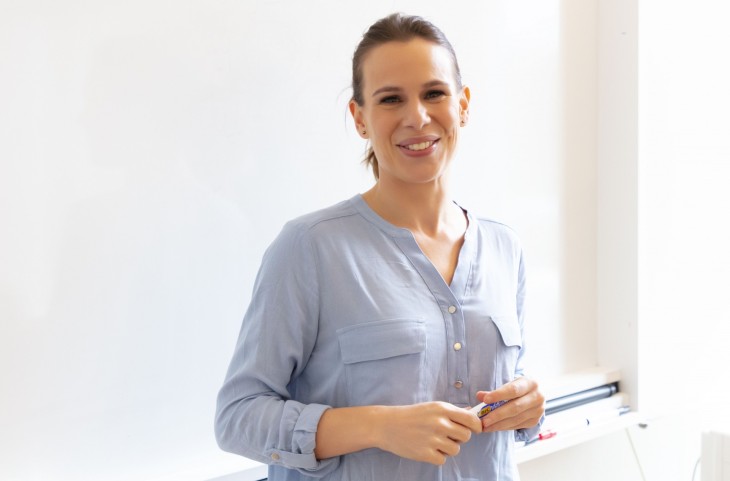 ---
We're here for you!
Do you want to start working in the Netherlands or Belgium, or would you like to meet with us for personalized information and advice? Contact us now!