Business Reference Novadic-Kentron
Back to the overview
"The ability of Care Force to estimate whether a candidate matches with us is excellent"
"The ability of Care Force to estimate whether a candidate matches with us is excellent"
The shortage of qualified psychiatrists in the Netherlands is huge. A good reason for addiction treatment center Novadic-Kentron to turn on Care Force and explore the opportunity to find suitable candidates abroad. "Thanks to Care Force we have already welcomed 4 excellent psychiatrists", says Manager HR&D Erik-Jan Zwiep.
And that's quite unique, especially considering the fact that language is a psych's most crucial instrument. Zwiep: "The activities of a dentist in Spain are quite similar to those from a Dutch dentist. But for a psychiatrist control over language and context are essential to practice their profession. Especially in addiction treatment, where we deal with drugs in a very different way compared to any other country."
So, to manage these often major cultural differences, candidates go through an intensive placement process. "After the very first orientation, we ask suitable candidates to come for a small 3-day internship. During these days we make sure they get to know addiction treatment in the Netherlands and the role of our Mental Health Care system. But most importantly: we need to find out whether or not this candidate has what it takes to ground here and be an asset for many pleasant years."
"And that's our joint responsibility", Zwiep continues. "We make a financial investment, where Care Force spends a large amount of time on this process. Many interviews, intensive language training and a whole bunch of paperwork to deal with. We admire the accuracy of Care Force around these activities, but what's even more valuable for us, is their ability to estimate whether a candidate matches with us. We've had 4 excellent candidates by now and none of them was a miss."
Several months ago Novadic-Kentron had a new foreign psych starting. "Very enthusiastic and self-critical and a very high level of Dutch - even clients made compliments. Considering that this psych was still in the learning phase, the future looks bright. A perfect example of our outstanding partnership with Care Force."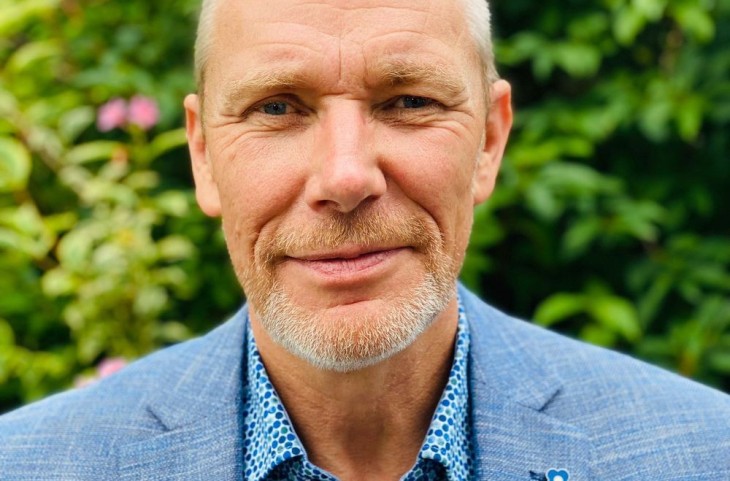 ---
We're here for you!
Do you want to start working in the Netherlands or Belgium, or would you like to meet with us for personalized information and advice? Contact us now!