Friday afternoon drink with candidates!
Care Force friday afternoon drink
Teaching the Dutch culture to the candidates
We find it very important to get a connection with our candidates. As well as teaching them the culture of the country they are going to live, and work in. This is a part of our cultural program, every candidate gets this when they come to the Netherlands.
Reguarly we prepare some typical Dutch treats with a game to learn about the Dutch culture. We invite some candidates to come taste, have a drink, play fun games, and connect!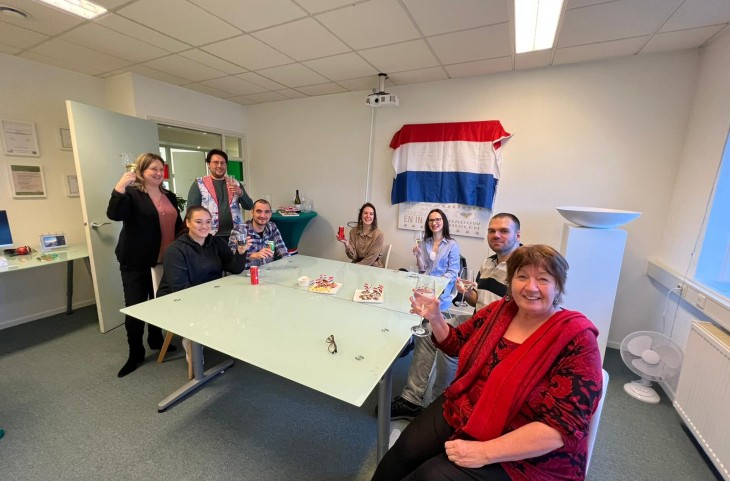 Let's meet!
Ofcourse we really like to do this kind of events. We have a lot more events! Do you join us the next time? Feel free to contact us!
We look forward to meet you!