"Now I can help people start up a job in a new country"
"When I was 19, I moved from the Netherlands to Spain to work as au pair and learn the language. I experienced what it is like to make a beginning in a new country by yourself, and how welcome you feel when someone helps you getting started.
This week I began working at Care Force. Now I can help people start up a job in a new country … How great is that!
I have been working for different companies and organizations in the role of operational manager. I like to explore what moves and motivates people through genuine interest and personal attention. Planning and organizing gives me energy.
In my spare time I like to exercise in my favorite gym, go for a walk, go out for dinner and spend time with family and friends.
I am looking forward to working together with dedicated colleagues in the sparkling environment of Care Force!"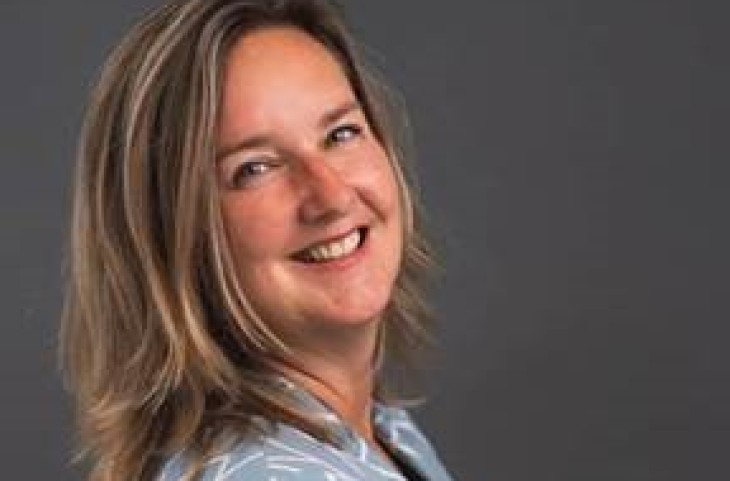 ---
We're here for you!
Do you want to start working in the Netherlands or Belgium, or would you like to meet with us for personalized information and advice? Contact us now!