Care Force takes candidates to Openlucht Museum!
Exploring with Care Force
As you are used to from Care Force, we love to show our candidates the Dutch culture. We have been doing this with great pleasure for many years.
During these events the doctors, nurses and dentists meet each other, have fun and learn about the culture.
Our team is organizing these events a lot, do you join us next time?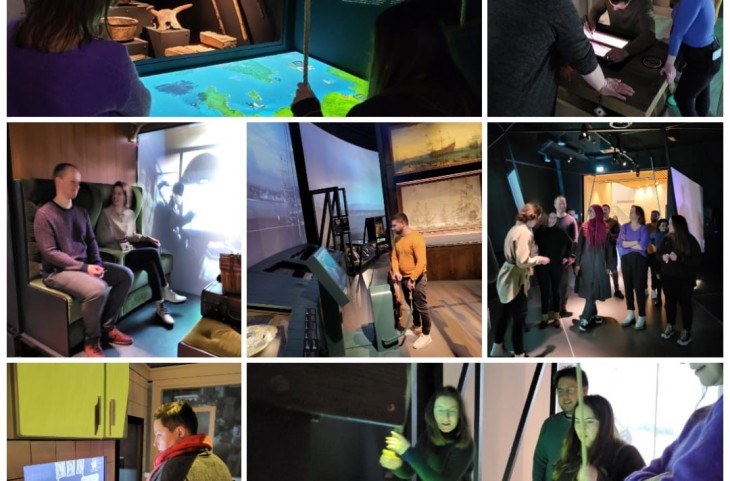 More information
We look forward to meeting you! Do you have any questions? Please contact us or register so that we can tell you everything about our vacancies.
---
We're here for you!
Do you want to start working in the Netherlands or Belgium, or would you like to meet with us for personalized information and advice? Contact us now!