Helping patients as a nurse in the Netherlands
Helping patients as a nurse in the Netherlands
A new life begins in Netherlands with the job you love!
Are you a nurse looking to take your career to the next level in a new and exciting country? At Care Force, we offer you the opportunity to expand your horizons and become the best nurse you can be. Our modern training programs provide you with the tools and knowledge to excel both personally and professionally.
Experience the benefits of living in a multinational, diverse, and safe country. With workweek limits in place, you'll also be able to maintain a healthy work-life balance.
If you're ready to improve your life and the lives of your family, we fully support you at Care Force. Leave your current employment and start a new and fulfilling chapter of your life as a nurse in the Netherlands.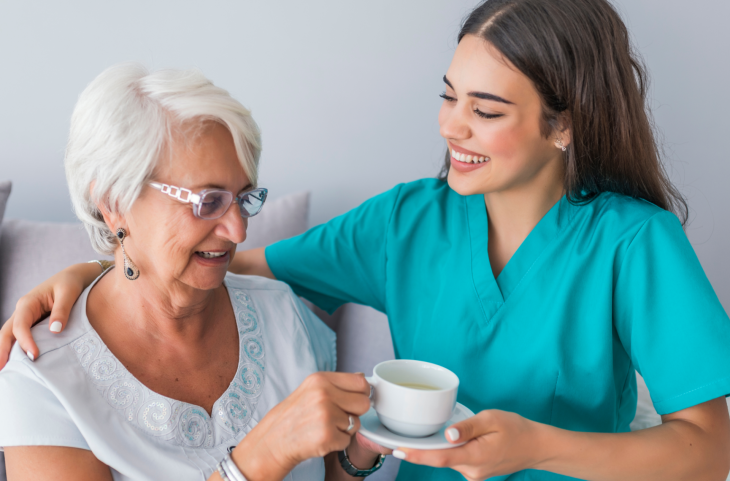 How do you find a job as a nurse in the Netherlands?
Great news! We have ursing job opportunities for you!
At Care Force, we understand that taking your career to the next level abroad can be a big step. If you have made the decision to move abroad, you may be wondering about the logistics such as how, when, and the language. We have already taken care of the first step by offering you a nursing job. Next, we will guide you through the necessary steps until you start working, including getting your documents ready, assisting with setting up a bank account, and handling registrations. As for the "when," our next online language course is starting soon! We have an exclusive Language Academy where you can reach B1 level in just a few months. You will learn alongside other medical professionals, so don't hesitate to take advantage of this opportunity.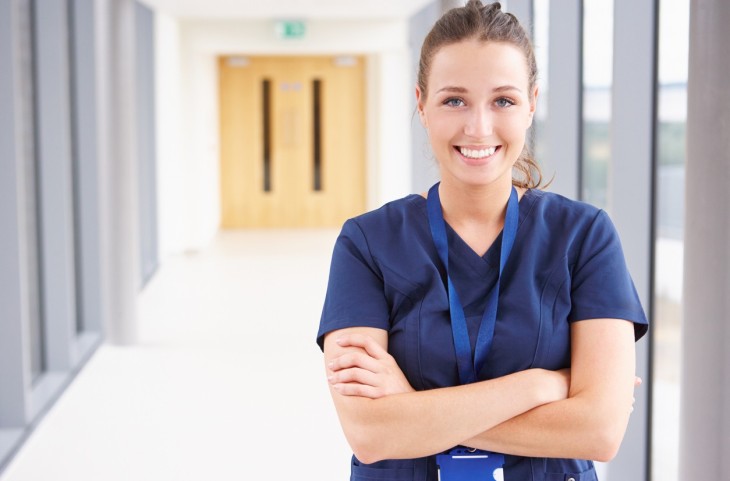 About Care Force
20 years ago, we recognized the shortage of medical professionals in the Netherlands. As a small company with only a few employees, we have now grown to more than 20 people, which has given us more opportunities to connect individuals like you who are seeking a better life and work environment. We have successfully placed nurses from abroad in the Netherlands, making our teams and organizations more diverse and enriching our knowledge of new cultures. At Care Force, we are passionate about improving lives and supporting ambitious nurses like you.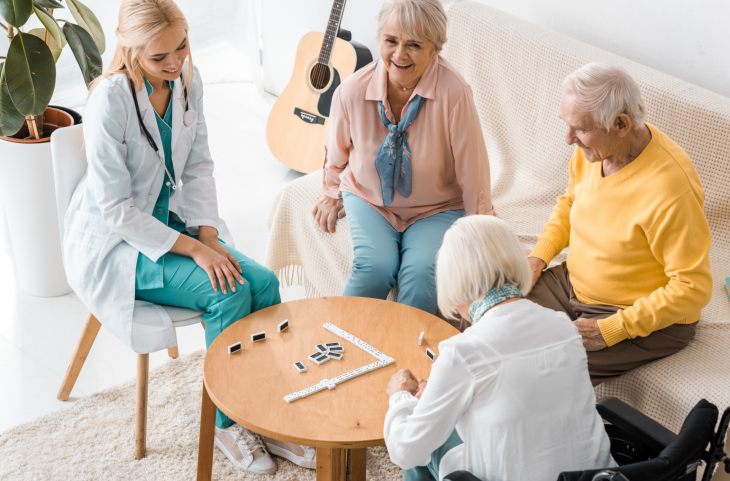 Why choose us? Care Force gets you started!
We have the experience and you have the knowledge! At Care Force, we are committed to helping you continue to expand your knowledge and develop new skills, as well as working in a dynamic environment and experiencing different cultures. We believe that you can quickly establish your nursing career in the Netherlands. We not only assist with document and administrative matters, as well as language training, but we also help you find your new home. This way, you can live a fulfilling life while doing the job you love! Are you ready for a fresh start, or do you want to learn more about the details?
Then register for free and our recruiter will contact you! Don't wait the 8 week online language course will start soon!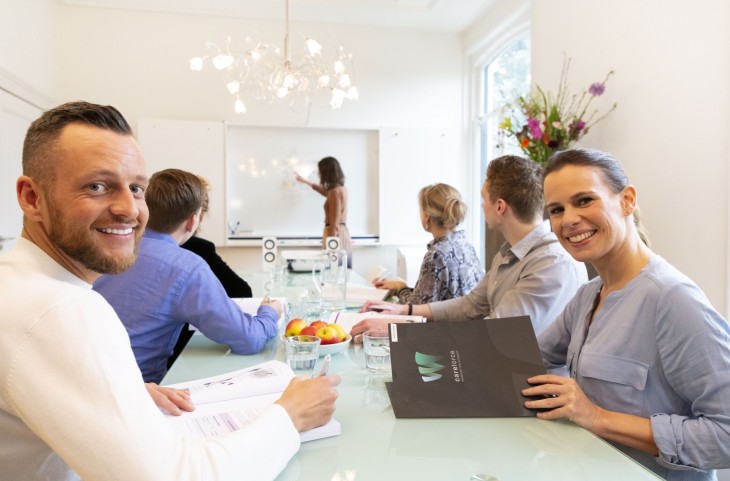 ---
We're here for you!
Do you want to start working in the Netherlands or Belgium, or would you like to meet with us for personalized information and advice? Contact us now!