Working as a pharmacist in the Netherlands or Belgium
Working as a pharmacist in the Netherlands or Belgium
A better life in the Netherlands or Belgium
Are you a Pharmacist who is thinking about a next step in his /her career. Are you ready for a new challenge, better opportunities for you and your children, a better salary and also a better work-life balance. Are you ready for starting a new life in Belgium or the Netherlands while investing in yourself by learning the language, integrating in the new culture, learning the ins and outs of working as a Pharmacist in Belgium or the Netherlands and building your new future for yourself and your family?
We at Care Force have several good opportunities to start working as a Pharmacist in Belgium. Opportunities for you, whether you are more socially committed or more commercial. What we do know is that these opportunities will give you a good income, will give you room to grow medically as well as financially and will help you integrate in your new culture.
We already have helped over a 1,000 medical professionals and dentist from all over Europe in achieving their dreams and helping them in finding the best job that fits their profile.
Let us help you with that search for your dream job as a pharmacist in Belgium or the Netherlands!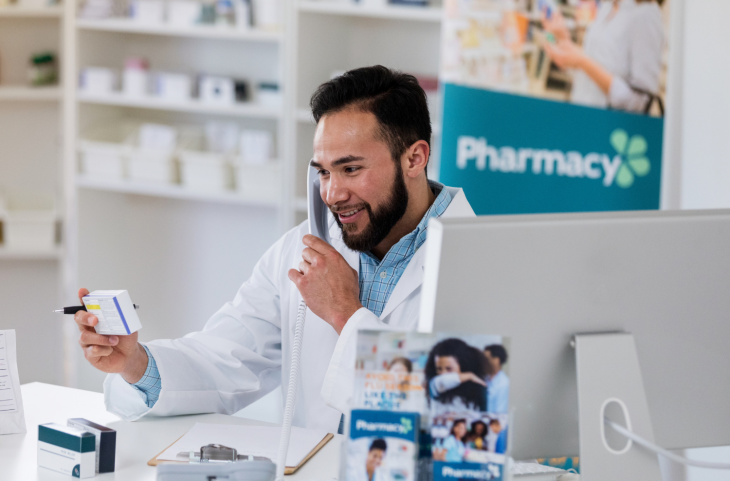 About Care Force
Care Force does more than just function as a middleman between a business and a job seeker. Starting with the initial consultation and ending with your first day of work, we handle the complete relocation process. We also organize the paperwork and take care of all administrative requirements. From A to Z, we plan everything. We walk through the application process together, set up the administrative and organizational details, and provide you with support as you learn a new language and look for a new place to live. Care Force does this to make sure you're comfortable when visiting Belgium or the Netherlands.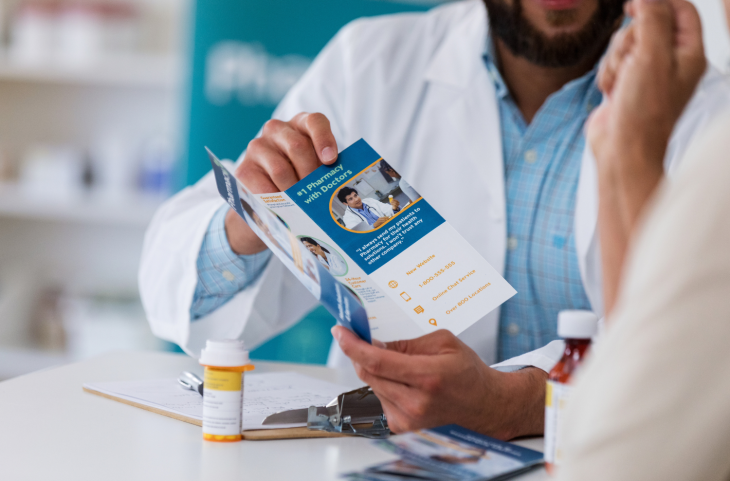 How do you find a job as a pharmacist?
In Belgium and the Netherlands there is a shortage of pharmacist. We at Care Force are looking for you, fresh out of school or with multiple years of experience to come and work in Belgium or the Netherlands as a pharmacist. With your knowledge, motivation and eagerness to learn we believe that we can diminish the healthcare shortages we have.
Pharmacist have a good life in either Belgium or the Netherlands. They earn a good salary and are working in one the best healthcare systems in the world. Therefore, when taking this big step, we at Care Force will guide you throughout the whole process.
You just have to find the right vacancy which matches your requirements and we will help you all the way through, so in the end, you can sign the contract and start your new future.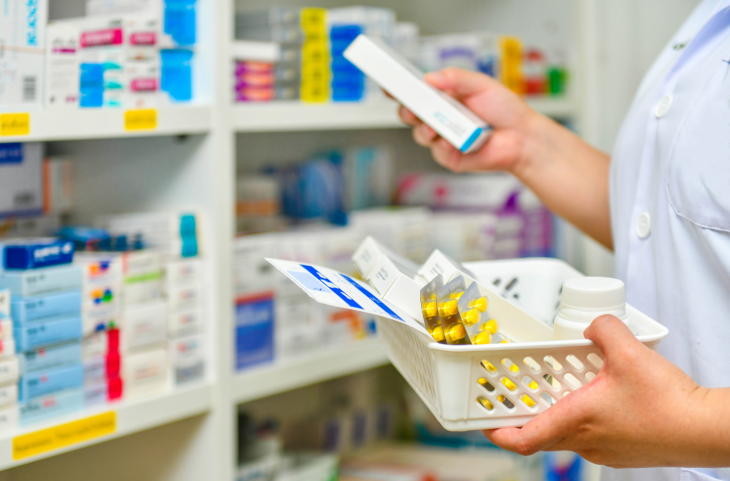 Why choose us?
Together, we organize the administrative and organizational processes and work through the application process. From the first phone conversation to the final personal check, Care Force guides you through the entire process step by step to make sure you're content in your new position. Get in touch with us right away, send your CV, and we will arrange an interview. You can then enroll in our language course, with our 8-week online language course, from your home country. Do you want to learn more about what Care Force can do for you or are you just curious?
Simply register via our registration form so that our recruiter can contact you, without any strings attached.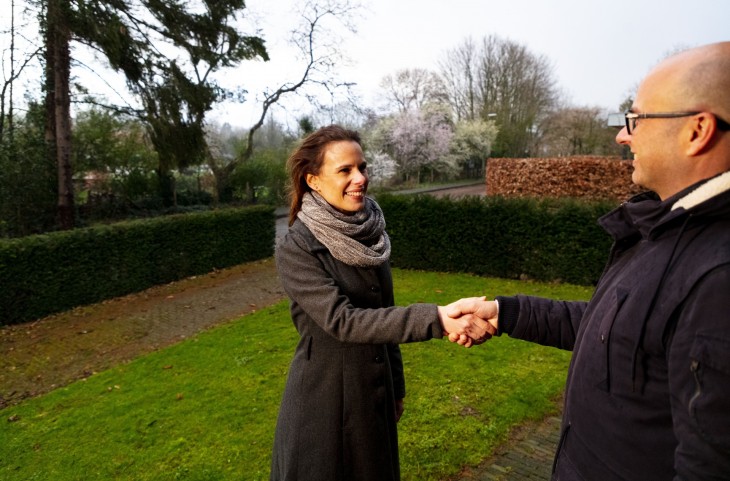 ---
We're here for you!
Do you want to start working in the Netherlands or Belgium, or would you like to meet with us for personalized information and advice? Contact us now!