Working as a pulmonologist in Belgium
Working as a pulmonologist in Belgium
A better life in Belgium
Are you ready to take the next step in your career as a pulmonologist? Consider working in Belgium where you can achieve the work-life balance you've always wanted, earn a very good income, and work in an environment that allows you to showcase your expertise and advance your career. We believe in you and want to help you find your dream job abroad. Let's make it happen together!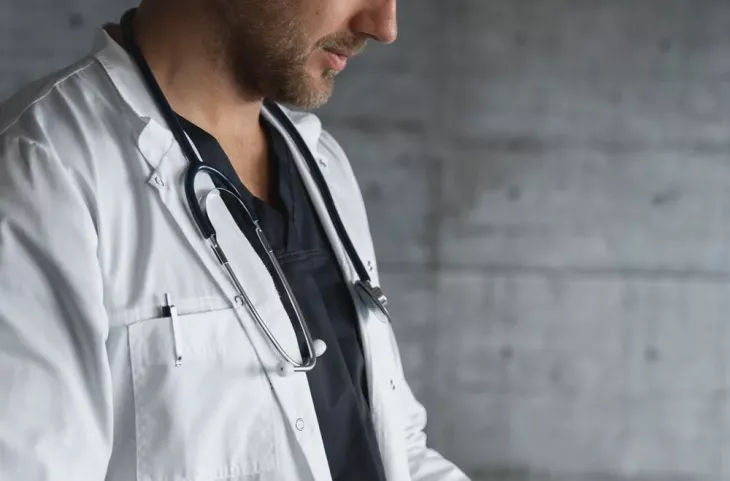 About Care Force
At Care Force, we're committed to addressing healthcare shortages in Belgium and we need your help to make it happen! With a shortage of well-trained pulmonologists in Belgium, we're actively seeking qualified medical professionals like you.
We understand that professional growth and development are important to you, and we're here to support your decision to work in Belgium. Our dedicated team will ensure that you feel welcome and at home in your new workplace.
As a pulmonologist, we know you're looking to work with cutting-edge technology in a modern healthcare system. Our hospital clients are reputable regional hospitals that operate with multidisciplinary teams, and they're expanding their departments to accommodate the growing demand. You'll have the opportunity to continue learning and receive training while contributing your expertise, experience, and knowledge to the team.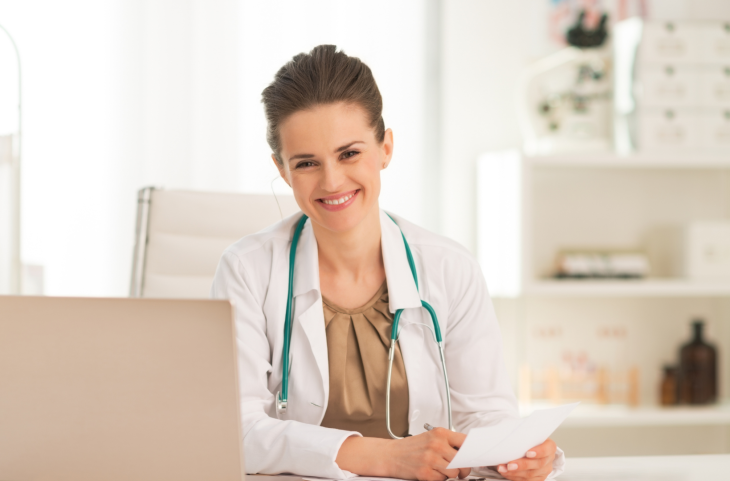 How do you find a job as a pulmonologist in Belgium?
At Care Force, we take care of the entire process from start to finish, ensuring a smooth transition from your first meeting with us to your first day on the job. Our role goes beyond simply connecting clients with job seekers; we believe it's equally important to provide you with the knowledge and resources necessary for a successful start in Belgium, including an understanding of the Belgian healthcare system.
We handle administrative and organizational matters, and we even provide language training through our language academy to help you achieve fluency in Dutch. With our intensive guidance, you can be confident that you'll be able to work in the medical field as a fluent Dutch speaker.
Our goal is to simplify the process for you so that you can focus on practicing your profession as a pulmonologist without worrying about complicated procedures. Together, we'll work to find your dream job as a pulmonologist in Belgium!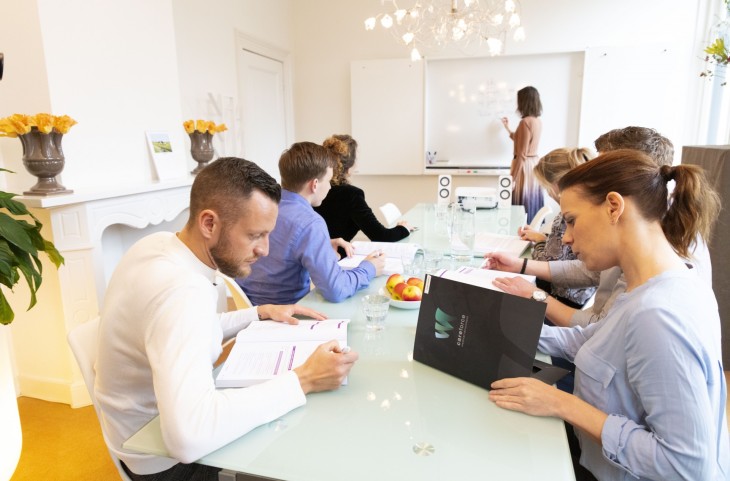 Why do you choose Care Force?
At Care Force, we provide comprehensive guidance every step of the way, from the initial phone call to the final follow-up to ensure your satisfaction with your new job. We're committed to helping you start your new and improved life in Belgium as quickly and smoothly as possible. That's why we work closely with you throughout the application process, and even assist you in finding a new home in Belgium if needed.
By sending your resume, you can schedule an interview without any obligation, and we'll provide you with all the necessary information about the hiring process, language courses, and job details. Our team will work closely with you to ensure that you have everything you need to make an informed decision about your career as a pulmonologist in Belgium
Simply register via our registration form! Our recruiter will contact you. Obviously without any obligation!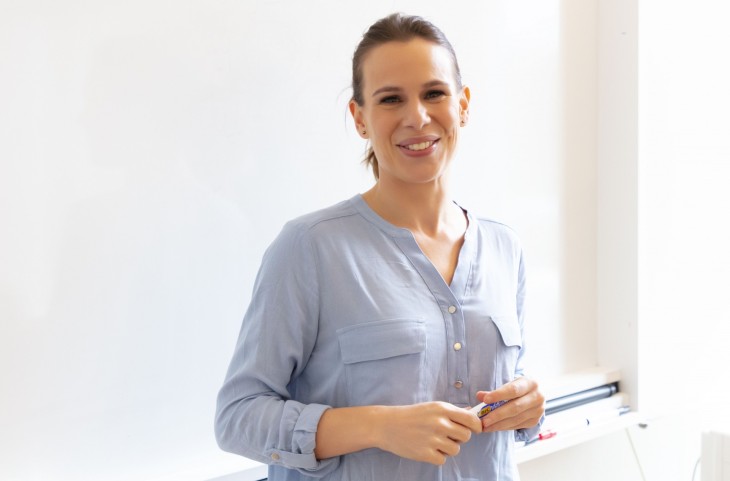 ---
We're here for you!
Do you want to start working in the Netherlands or Belgium, or would you like to meet with us for personalized information and advice? Contact us now!