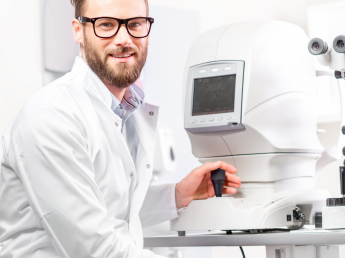 Diagnostic ophthalmologist for an outpatient clinic
Ophthalmologist | Belgium, Brussels
Intro
Are you looking for a new challenge and have you often thought about starting your own practice in ophthalmology? But do you look up to all the hassle that this entails? Then this vacancy is ideal for you. For our client, an outpatient center in the center of Brussels, we are looking for an all-round diagnostic ophthalmologist. This organization has various locations in Flanders and Brussels. We are especially looking for an ophthalmologist for the Brussels location. Our client focuses mainly on insured care and the patient population is very diverse and multicultural.
You do not need a startup fee and you receive a percentage of all medical procedures you perform. Every month you make a digital overview of all the transactions you have performed, you will receive your turnover less the costs for facility services, etc. This way you can easily join.
What are you going to do?
You will work as an all-round ophthalmologist, your work involves consultations, minimal surgery which can be performed without anesthesia or operating room and furthermore all diagnostic procedures in the field of ophthalmology
You will work as a self-employed ophthalmologist without staff, you will set your own agenda and determine for yourself what you do in the medical procedures
You can refer patients for operations to various hospitals in the immediate vicinity
Qualities
Vacancy NR: CAR-201500711
Allround ophthalmologist

Entrepreneur

Being able to work independently

Strong organizational skills
This is you
You have completed your studies in ophthalmology
You have at least 1 year of work experience
You are able to organize your own work
You enjoy working in a multicultural setting
You have perseverance
You are looking for independent work
You are interested in entrepreneurship
You are fluent in French
Reasons for choosing this job
Income based on work up to €10,000 gross per month
Full-time or part-time is negotiable
Flexible working hours
Indefinite contract
Holidays to be determined yourself
Working as a self-employed person
Good work/life balance
Candidates who choose Care Force
Dream to live and work in another country
Have an EU/EEA nationality
Hold an EU/EEA medical or a specialist diploma
Master English (or French) in a full professional proficiency level
Are willing to learn Dutch through an exclusive Language Academy
Are willing to relocate to the Netherlands or Belgium in a near future
Apply via Care Force and
Find your dream job abroad
Get guidance during the whole application process
Learn Dutch through a method focused on language learning for high skilled healthcare professionals
Have certainty of a worry-free process
Get help finding your future home
All documents and bureaucratic formalities such as diploma recognition, banking, insurance, registrations, etc., will be taken care of
Interested?
Do you want to know what Care Force can do for you or do you want more information about this vacancy? Register without obligation via our registration form so that our recruiter can contact you.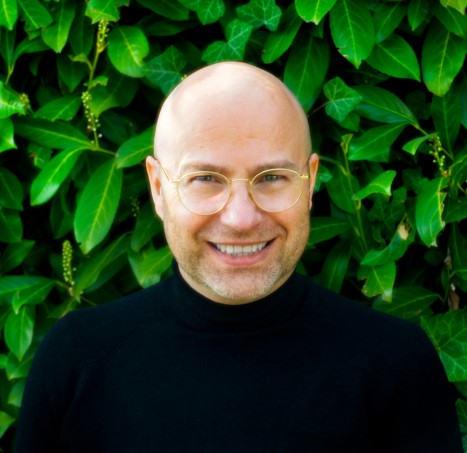 Would you like to know more about this vacancy?
Get in touch with Hans
---
We're here for you!
Do you want to start working in the Netherlands or Belgium, or would you like to meet with us for personalized information and advice? Contact us now!