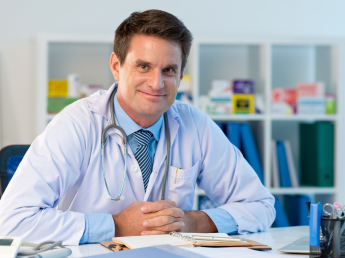 Family Physician position for an organization in Limburg (BE)
Belgium, Limburg
Intro
Family Physician is looking for a colleague who puts the patients first; someone who has an open mind and is not afraid to put in the hours. He or she wants to continuously improve as a Family Physician but also has a broad interest in general medicine as well as small surgery. Is ambition part of your daily routine and do you have a "sky is the limit" mentality, then you are the one this organization is looking for!
What are you going to do?
You will work as a self-employed person
You will do general consultation
You will do pediatrics
You will do gynecology
You will do small surgical interventions
You will have on-call services (evening/night/weekends)
You will have monthly regional night shifts
Qualities
Vacancy NR: CAR07614
Eager to learn

Responsable

The right work - life mindset
This is you
You have broad experience in Family medicine
You have a fresh look at the Healthcare system as a whole
You have a work hard / play hard mentality
You speak English at a professional level
Speaking French at B1/B2 level can be a nig advantage
You are ready to learn the Dutch language via our Care Force Language academy
Reasons for choosing this job
Possibility to work fulltime or parttime
Having your own consultation office
Minimum starting salary €4000,- gross, and after 6 to 12 months you get a performance-based salary (up to €10.000 – €15.000 euro per month)
Excellent guidance at the beginning
Fulltime assistant and online planning portal
A rural environment with Maastricht and Liege in your backyard
Candidates who choose Care Force
Dream to live and work in another country
Have an EU/EEA passport
Hold an EU/EEA Family Doctor diploma
Master English (or French) at a full professional proficiency level
Are eager to learn Dutch through an exclusive Language Academy
Are willing to relocate to Belgium, in the Flemish territory in a near future
Apply via Care Force and
Find your dream job abroad, in a well-developed country
Get guidance during the whole application process
Learn Dutch through a method focused on language learning for highly skilled healthcare professionals
Have certainty of a worry-free process
Get help finding your future home
All documents and bureaucratic formalities such as diploma recognition, banking, insurance, registrations, etc., will be taken care of
Interested?
Do you want to know what Care Force can do for you or do you want more information about this vacancy? Register without obligation via our registration form so that our recruiter Lisa can contact you. Register without obligation via our registration form so that our recruiter can contact you!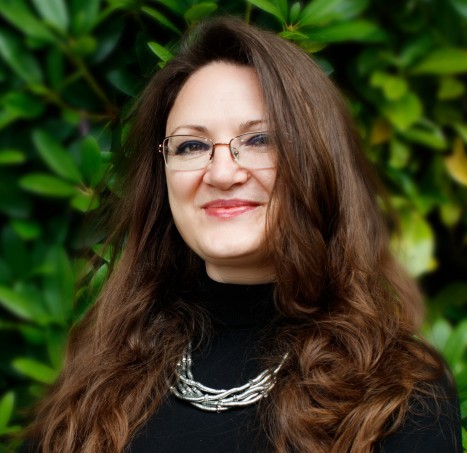 Would you like to know more about this vacancy?
Get in touch with Lisa
Lisa has been born in Romania, Bucharest but has already seen a lot of the world. She has lived in Germany and Spain, among other places. Since 2012, she has been living in the Netherlands, together with her husband and 2 children. We are extremely happy to have Lisa on our team, as she speaks several languages, and thanks to her enthusiasm and own experience, she knows how to make candidates enthusiastic to pursue a career in the Netherlands or Belgium.
We're here for you!
Do you want to get started right away in the Netherlands or Belgium? Or do you want to meet us for some personal advice? Contact us now!