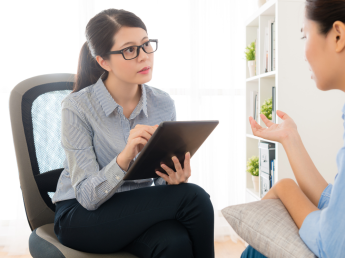 General psychiatrist for an organization in Limburg (NL)
General psychiatrist | The Netherlands, Limburg
Our client, a psychiatry institution focused on child and adolescent psychiatry located in Limburg (NL), is looking for a general psychiatrist.
What are you going to do?
As a psychiatrist, you will be responsible for providing care to children, youth, and young adults. This organization offers a unique opportunity for you to explore which target group best aligns with your professional interests and expertise. With each day being different from the last, you can expect to be constantly challenged and engaged. If you enjoy working in a fast-paced, ever-changing environment, this could be the perfect job for you.
Qualities
Vacancy NR: CAR07299
Resilient

Teamplayer

Motivated
This is you
You have a specialist degree in psychiatry recognized by the EU
You have a permanent work permit or EU/EEA nationality
You have a professional level of English proficiency.
You are willing to learn Dutch through our Care Force Language academy
You are willing to get a BIG registration (CareForce helps you with that)
You are a team player, collegial, flexible, empathetic, and patient-oriented.
Reasons for choosing this job
Salary between €8,000 to €9,500 gross per month, based on a 36 hours working week
30% tax benefit for a period of 5 years
A personal development budget of €4,000 per year and two weeks free for education
Possibility to specialize or to treat a wide variety of problems
An immediate contract for an indefinite period
A year-end bonus of 8.33%
5 weeks of paid holiday
The costs for the Dutch language course (up to B2+ level) will be covered through a training agreement after signing your contract
Candidates who choose Care Force
Dream to live and work in another country
Have an EU/EEA nationality
Hold an EU/EEA medical or a specialist diploma
Master English at a full professional proficiency level
Are willing to learn Dutch through an exclusive Language Academy
Are willing to relocate to the Netherlands or Belgium in a near future
Apply via Care Force and
Discover your ideal international career
Receive comprehensive support throughout the entire application process
master Dutch with a specialized language learning approach designed for healthcare professionals
Receive assistance in finding your perfect home abroad
Have all your paperwork and bureaucratic requirements, such as diploma recognition, banking, insurance, registrations, and more, expertly handled for you.
Interested?
Are you interested in learning about the benefits of Care Force for you, or do you need more details about this vacancy?
Feel free to register using our no-obligation registration form, and our recruiter will be in touch with you soon! Don't hesitate to register using our form for more information from our recruiter!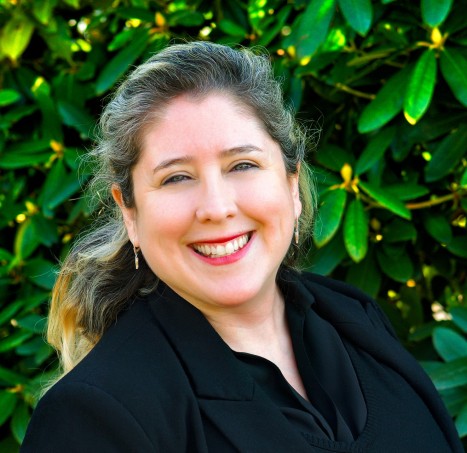 Would you like to know more about this vacancy?
Get in touch with Lourdes
Lourdes grew up in Paraguay and since her childhood has always wanted to discover the world. She worked in Paraguay at the German Embassy and came to the Netherlands for love. Lourdes is an asset to Care Force because she speaks so many different languages and uses her own story to persuade candidates to come to the Netherlands or Belgium so they can improve their lives. Lourdes is ready to answer your questions and tell you more about this vacancy.
---
We're here for you!
Do you want to start working in the Netherlands or Belgium, or would you like to meet with us for personalized information and advice? Contact us now!