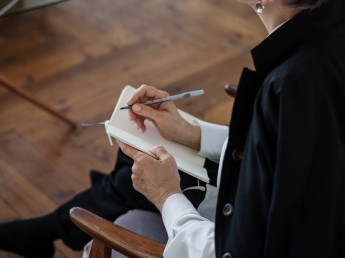 Psychiatrist for multiple regions within Brabant
Psychiatrist | The Netherlands, Brabant
Intro
Do you see yourself already working as a psychiatrist in the Netherlands? This organization is known for its modern psychiatry, and organized system. They are the expert for addiction treatment and addiction science in Brabant. Do you like to work in a multidisciplinary team without hierarchy? Then this is the right vacancy for you. Our client is a mental health institution, which is fully in motion according to the new strategic course. The clinic offers a good cooperation with other psychiatrists, and you will have space to develop yourself.
What are you going to do?
You will work in a modern, multidisciplinary clinic
You have somatic and psychiatric examinations performed on clients with often complex problems
You determine the medical-psychiatric indication for treatment of admission based on your examination
You determine the indication for medication use, prescribe medication and monitor the progress
You bear treatment responsibility for both the clinic and the outpatient clinic
You develop, implement and evaluate the treatment policy of the (dual) diagnosis programs
You determine the need for accelerated help in case of acute and serious problems and you ensure that appropriate measures are taken
Qualities
Vacancy NR: CAR07020, CAR07196
Motivated

Responsable

Communicative

Friendly
This is you
You have a recognition as a psychiatrist
You have followed additional training in the field of the dual diagnosis problems
You can work independently
Having extensive knowledge of treatment methods within addiction care is a plus
You like to have contact with your colleagues
You have good communicative skills
You are looking for a fixed workplace
You are looking for a long term engagement
Reasons for choosing this job
Salary between €5.430,00 and €9.489,00 gross per month
The costs for the Dutch language course (up to B2+ level) will be covered through a training agreement after signing your contract
30% tax benefit for a period of 5 years
Full-time or part-time is possible
36 hour per week
8% holliday allowance
20 days of paid holiday
Good work/life balance
Working in an inspiring and academic working environment where you can not only keep developing yourself, but also the discipline
Candidates who choose Care Force
Dream to live and work in another country
Have an EU/EEA nationality
Hold an EU/EEA medical or a specialist diploma
Master English (or French) in a full professional proficiency level
Are willing to learn Dutch through an exclusive Language Academy
Are willing to relocate to the Netherlands or Belgium in a near future
Apply via Care Force and
Find your dream job abroad
Get guidance during the whole application process
Learn Dutch through a method focused on language learning for high skilled healthcare professionals
Have certainty of a worry-free process
Get help finding your future home
All documents and bureaucratic formalities such as diploma recognition, banking, insurance, registrations, etc., will be taken care of
Interested?
Do you want to know what Care Force can do for you or do you want more information about this vacancy? Register without obligation via our registration form so that our recruiter can contact you. Register without obligation via our registration form so that our recruiter can contact you!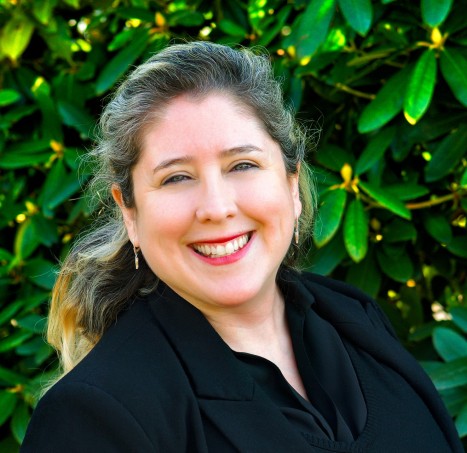 Would you like to know more about this vacancy?
Get in touch with Lourdes
Lourdes grew up in Paraguay and since her childhood has always wanted to discover the world. She worked in Paraguay at the German Embassy and came to the Netherlands for love. Lourdes is an asset to Care Force because she speaks so many different languages and uses her own story to persuade candidates to come to the Netherlands or Belgium so they can improve their lives. Lourdes is ready to answer your questions and tell you more about this vacancy.
---
We're here for you!
Do you want to start working in the Netherlands or Belgium, or would you like to meet with us for personalized information and advice? Contact us now!