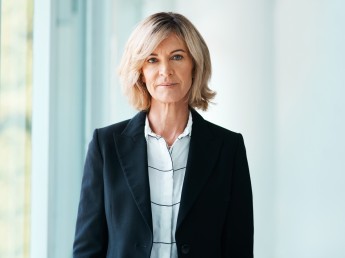 Psychiatrist for institution in Limburg
Psychiatrist | The Netherlands, Limburg
About the organization
he hospital is a strong organization that provides care to clients with a range of problems. The team is innovative and always looking to improve their methods. They specialize in treating both physical and mental symptoms and offer both clinical and outpatient services. There are opportunities for psychiatrists to work with different age groups and the team values expertise, professional development, and humor. They work together as a team and communicate well.
What are you going to do?
As a psychiatrist you have a choice in the following sections Child & Adolescent, Adult Care and Elderly Care.
You will work in a team of 20 psychiatrists. It is a passionate and innovative team that is constantly looking to develop and implement new ideas, treatments and methods
With the best care, as at home as possible, you will let the clients retain control over their lives
You guide and treat clients with light to very complex problems. You have great expertise in the treatment of combinations of physical and psychological complaints
You will work as close as possible to the client and his system, both inpatient and outpatient, ambulatory and mobile
Qualities
Vacancy NR: CAR06268
All-round psychiatrist

Easy going

Bridge builder

Strong communication skills

You have a clear vision of psychiatry
This is you
You have (almost) completed your studies in psychiatry
You can switch quickly
You like to work in a team
You are a strong communicator
You are eager to learn and want to keep developing yourself
You are well aware of the developments within modern psychiatry
You are an expert in multidisciplinary collaboration and can switch quickly due to the short communication lines
You are willing to get a BIG registration (CareForce helps you with that)
You are willing to learn Dutch up to the B2+ level (via our Care Force Language academy)
Reasons for choosing this job
An immediate contract for an indefinite period
Salary between €8,000 to €9,500 gross per month, based on 36 hours
Full-time or part-time work is negotiable. 36-hour workweek (is full-time)
30% tax benefit for 5 years
25 vacation days per year (based on full-time)
Our client covers the costs for a Dutch language course up to B2+ level through a training agreement after the contract signing
Annual budget for continuing education and training
Enthusiastic team with colleagues
Beautiful environment to live and work
Candidates who choose Care Force
Dream to live and work in another country
Have an EU/EEA nationality
Hold an EU/EEA medical or a specialist diploma
Master English (or French) in a full professional proficiency level
Are willing to learn Dutch through an exclusive Language Academy
Are willing to immigrate to the Netherlands or Belgium in a near future
Apply via Care Force and
Find your dream job abroad
Get guidance during the whole application process
Learn Dutch through a method focused on language learning for high skilled healthcare professionals
Have certainty of a worry-free process
Get help finding your future home
All documents and bureaucratic formalities such as diploma recognition, banking, insurance, registrations, etc., will be taken care of
Interested?
Do you want to know what Care Force can do for you or do you want more information about this vacancy? Register without obligation via our registration form so that our recruiter can contact you.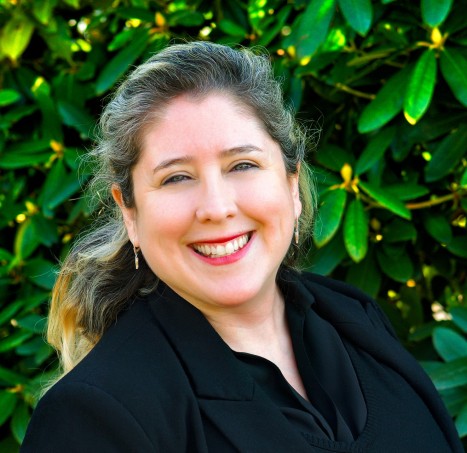 Would you like to know more about this vacancy?
Get in touch with Lourdes
Lourdes grew up in Paraguay and since her childhood has always wanted to discover the world. She worked in Paraguay at the German Embassy and came to the Netherlands for love. Lourdes is an asset to Care Force because she speaks so many different languages and uses her own story to persuade candidates to come to the Netherlands or Belgium so they can improve their lives. Lourdes is ready to answer your questions and tell you more about this vacancy.
---
We're here for you!
Do you want to start working in the Netherlands or Belgium, or would you like to meet with us for personalized information and advice? Contact us now!