Working as a family physician in the Netherlands or Belgium
Working as a family physician in the Netherlands or Belgium
A better life in the Netherlands or Belgium
Do you envision yourself pursuing a rewarding career as a family doctor abroad? Are you prepared for increased free time and higher pay? Are you prepared to advance your career? You have our full support at Care Force. For you as a family doctor, we think life will be better in the Netherlands or Belgium. Care Force makes it possible for you to pursue a career in a top healthcare system and to realize your desire of a better life for you and your family.
More than 1,000 doctors, dentists, and other healthcare professionals from around the EU have received assistance from Care Force since 2002. We will work together to find your ideal family medicine position in the Netherlands or Belgium!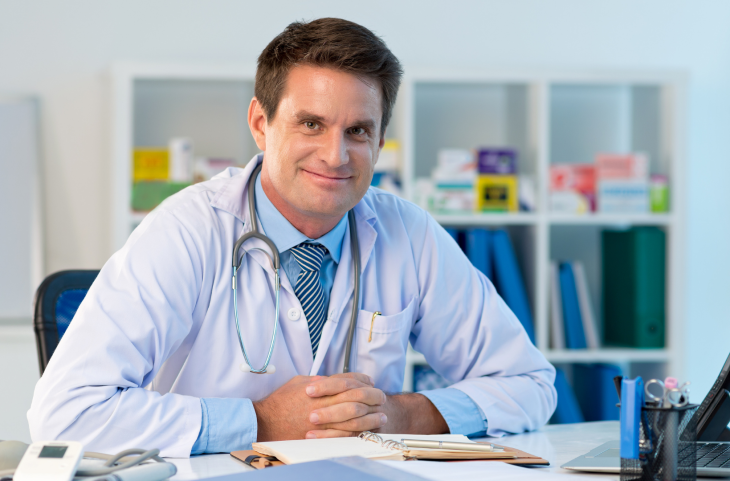 Concering Care Force
Are you a Family Doctor who is thinking about the next step in your career? Are you bored of working long hours, switching from one practice to another, and getting paid not accordingly? You want to have more time for yourself or get more time to spend with your family and maybe even get better infrastructure at work.
There is a shortage of family physicians with the necessary training in Belgium. We need licensed medical practitioners. Healthcare shortages are a problem that Care Force wants to address, and we need your help. In Belgium, family doctors make a solid living and have access to several training possibilities. But there's more. You get access to cutting-edge tools and top courses because of Care Force! Moving out of the country to advance your career is a major step that can be exhilarating. That is something that Care Force comprehends better than anyone. To secure a future in Belgium, you must make many sacrifices. Fortunately, you can rely on us at every stage. In this manner, you are able to fully concentrate on your line of work—practicing family medicine.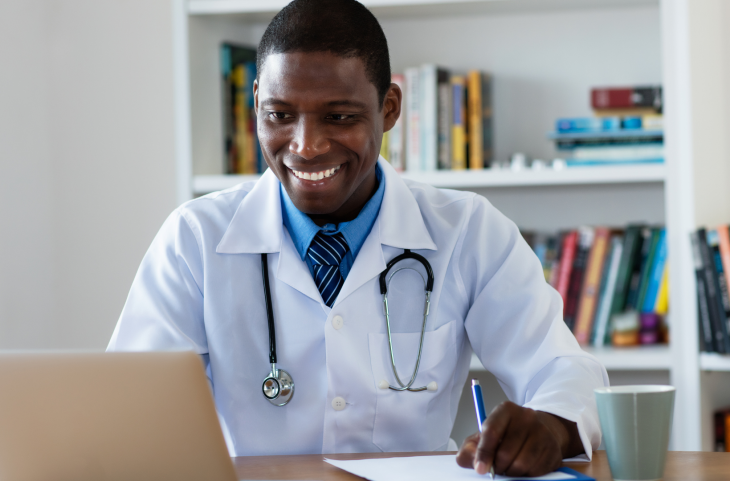 Our offer
We at Care Force have several good opportunities to start working as a Family Doctor in Belgium. Opportunities for you, whether you are more socially committed or more commercial as a Family Doctor. We know that these opportunities will give you a good income, will give you room to grow medically as well as financially and will help you integrate into your new culture. We already have helped over 1000 medical professionals and dentists from all over Europe in achieving their dreams and helping them in finding the best job that fits their profile.
How can a family doctor obtain employment?
Care Force does more than just serve as a go-between for job seekers and employers. Starting with the initial appointment and ending with your first day of work, we handle the complete relocation process. Additionally, we organize all paperwork and take care of all formalities. We plan everything out completely. Along with guiding you through the application process, administrative and organizational tasks, and the process of choosing a new house, we also go through the application process together. Care Force does this to make sure you're comfortable when visiting Belgium.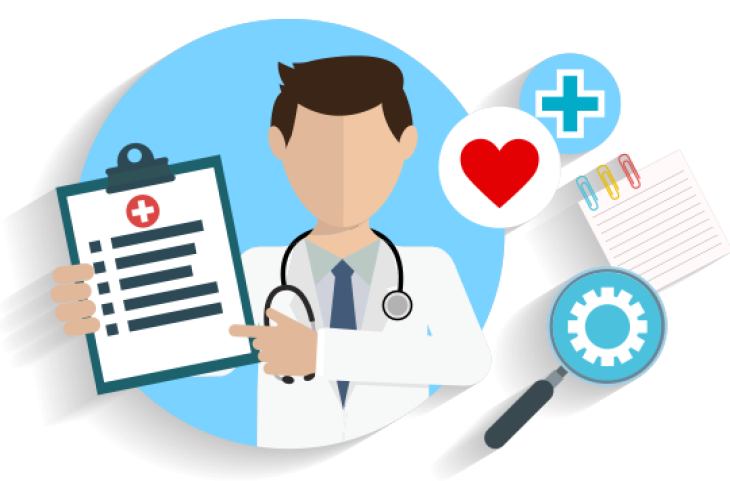 What makes us the right choice?
We organize the organizational and administrative tasks as we move through the application process together. Beginning with the initial phone conversation to the final personal check, Care Force walks you through the entire process step by step to make sure you're content in your new position. By sending your résumé and setting up an interview, you can join us right away. Afterward, you can enroll in our language course. with our eight-week online language course, at home.
Are you interested in learning more about what Care Force can offer you or in receiving additional details? To contact our recruiter, all you need to do is fill out our registration form. There are no requirements.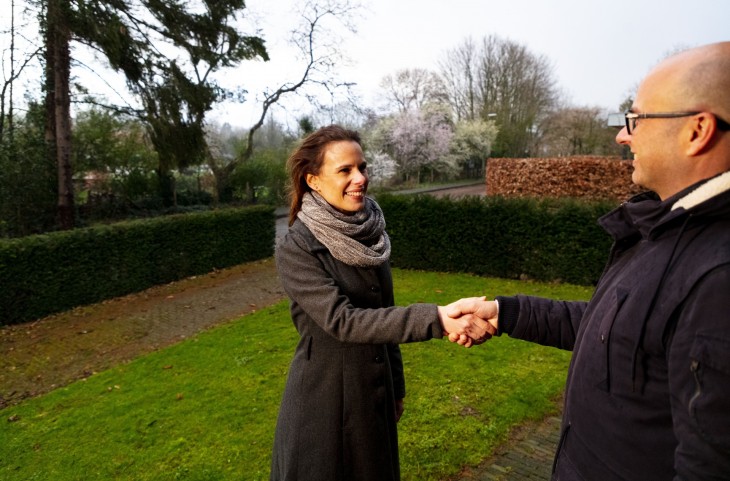 ---
We're here for you!
Do you want to start working in the Netherlands or Belgium, or would you like to meet with us for personalized information and advice? Contact us now!