A dream job as an ophthalmologist in Belgium
A dream job as an ophthalmologist in Belgium
A better life abroad
Are you an ophthalmologist looking for a new career opportunity in Belgium? Care Force is here to help you find your dream job! With our support, you can make your dream of a better life for yourself, your partner, and your children a reality, all while pursuing a rewarding career in a highly regarded healthcare system.
Do you aspire to work with "state of the art" equipment, earn a better income, and have more free time? At Care Force, we believe that a better life in Belgium is possible for you. Our team will guide you through the entire process, from the first meeting to your first working day. Take the next step in your career today and let us help you make it happen.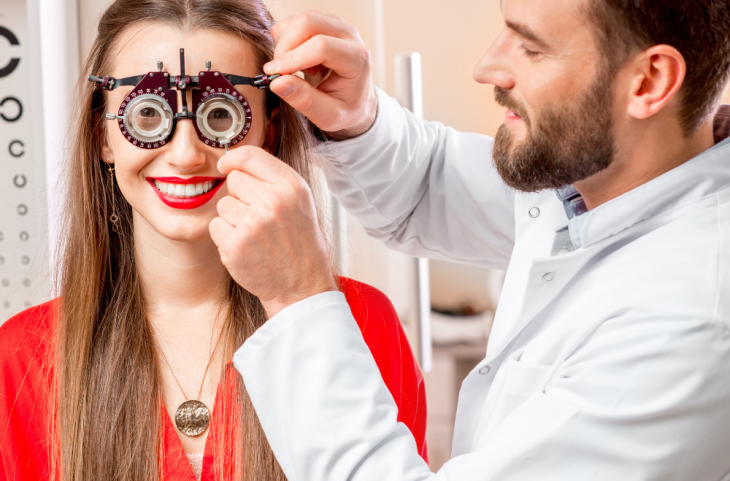 About Care Force
We are dedicated to addressing the staffing shortages in the health care sector in the Netherlands and Belgium, and we need skilled ophthalmologists like you to achieve this goal! Currently, there is a high demand for qualified ophthalmologists in both countries, which is why we are actively seeking medical professionals like you. As an ophthalmologist in Belgium, you can expect a competitive income up to € 200.000 gross per month, numerous training opportunities, and a promising career path. With Care Force, we can help you find your dream job abroad and take your career to new heights.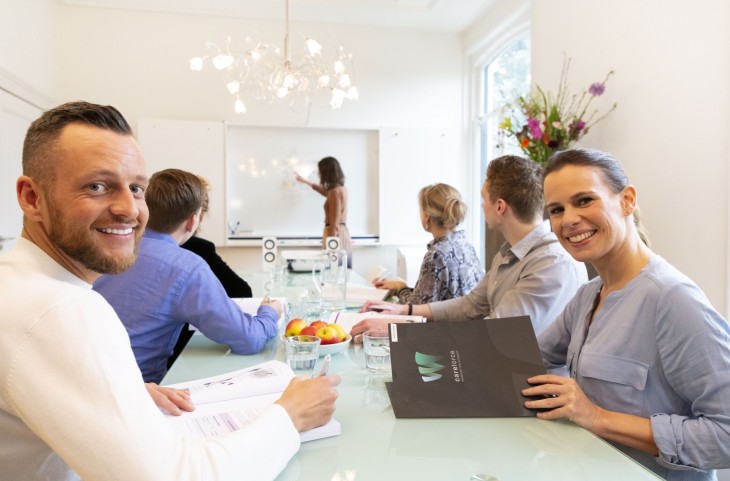 How do you find a job as an ophthalmologist in Belgium
At Care Force, we are committed to making your transition to Belgium as smooth as possible. We take care of all the necessary documents and formalities such as contract negotiations, housing, banking, insurance, and registrations. But that's not all. We also provide you with opportunities to further develop your skills and knowledge. We understand that moving abroad to take your career to the next level is a big step, and we are here to support you every step of the way.
As an ophthalmologist, you can rest assured that we will take care of all the administrative hassles, so that you can focus on practicing your profession to the best of your ability. We believe in creating an environment where you can thrive, and we are committed to ensuring that you feel at home in your new surroundings. Join us and take the next step in your career today!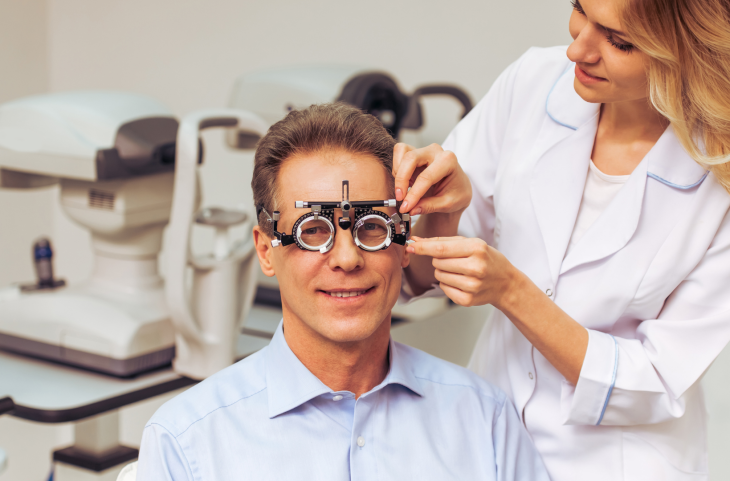 Why choose us? Care force gets you started!
At Care Force, we are committed to finding your dream job as an ophthalmologist in Belgium. Our team will guide you through the application process, assist you with language training and housing, and take care of all administrative and organizational matters. The first step is to contact us, submit your resume, and participate in an interview. After that, you can get a taste of our language course from home with our 8-week online training.
If you would like to receive more information or are curious about what Care Force can offer you, please fill out our registration form. Our recruiter will contact you without any obligation.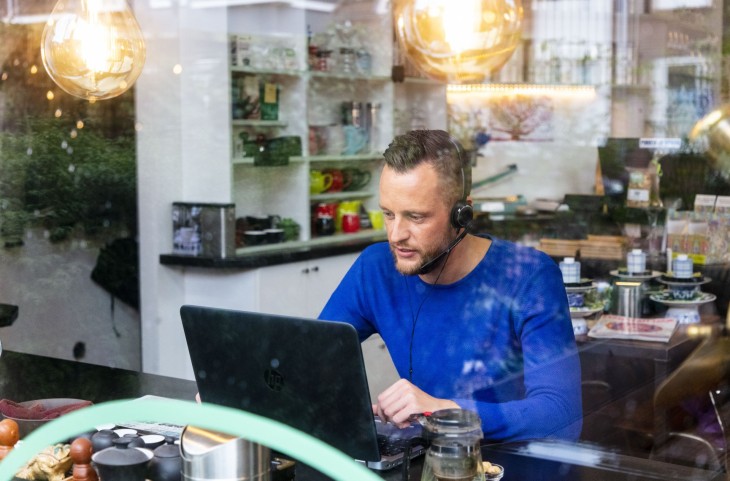 ---
We're here for you!
Do you want to start working in the Netherlands or Belgium, or would you like to meet with us for personalized information and advice? Contact us now!