Working as a paediatrician in Belgium
Working as a paediatrician in Belgium
A better life as a paediatrician in Belgium
Do you dream of a better life or is it time for a new step in your career? Are you an ambitious paediatrician who has fed up working in current system in your country and looking for a fresh and better work environment in Belgium? At Care Force we have vacancies waiting for you, moreover we can also make a profile and present you for other opportunities to find your dream job. We believe in a better life for you in Belgium. Is your goal a successful career, good work- life balance and a diverse environment? Do you dream of working with "state of the art" equipment and having access to a large number of stay up to date education to increase your knowledge? Thanks to Care Force, your future dream for a better life for yourself, your partner and your children and a career in a high level health system is within reach.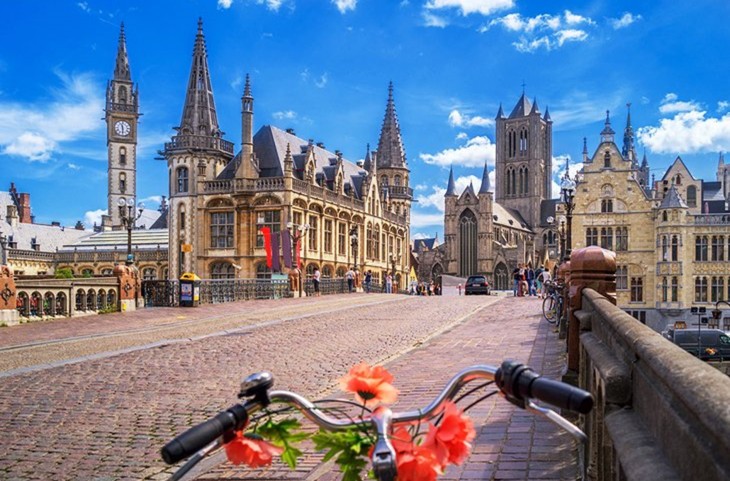 About Care Force
Established in 2002 we have experience in helping medical professionals to find their place, their new home, to experience diversity and to develop! At the moment there are shortages in healthcare staffing in Belgium, which we are trying to solve, but we cannot do this alone… we need you for that! This means that, as a paediatrician in Belgium, you not only help with the shortages, you grow in your career, have the opportunity for trainings, you have a good work-life balance and plus you earn a good salary for the job you love!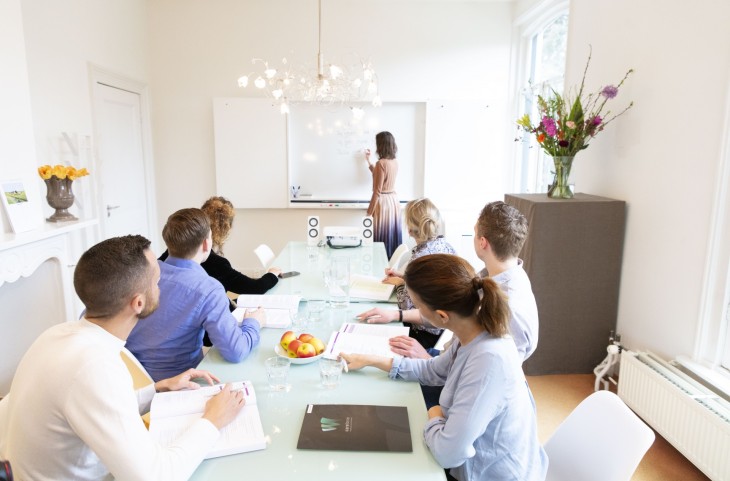 Find a job as a paediatrician in Belgium
Taking your career to the next level abroad is a significant step. At Care Force, we understand that you may have concerns about relocating to Belgium, a new country with an unfamiliar healthcare system. That's why we offer comprehensive support throughout the entire process.
After an initial interview with us, we assist you in connecting with potential employers and guide you through the interview process. If a job offer isn't what you're looking for, we can help you create a profile that other employers can discover.
Our Care Force Language Academy will bring your Dutch language skills to a B2 level, allowing you to practice paediatrics in Belgium confidently. Additionally, we will provide you with practical advice and support to help you settle into your new home.
Register via our registration form without obligation, and our recruiter will connect with you to discuss your options.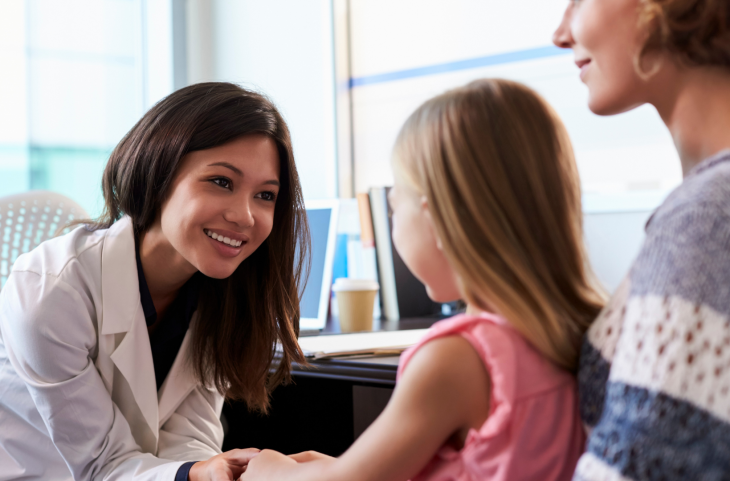 ---
We're here for you!
Do you want to start working in the Netherlands or Belgium, or would you like to meet with us for personalized information and advice? Contact us now!