Working as a dermatologist in the Netherlands or Belgium
Working as a dermatologist in the Netherlands or Belgium
A better life in the Netherlands or Belgium
Do you dream of a successful career as a dermatologist abroad? At Care Force, we believe in you. We believe in a better life in Belgium for you as a dermatologist. A career in a leading healthcare system and your dream for a better life for yourself and your children.
Since 2002, Care Force has helped more than 1,000 medical professionals and dentists from all over Europe to a new future. Together we will search for your dream job as a dermatologist in the Netherlands or Belgium!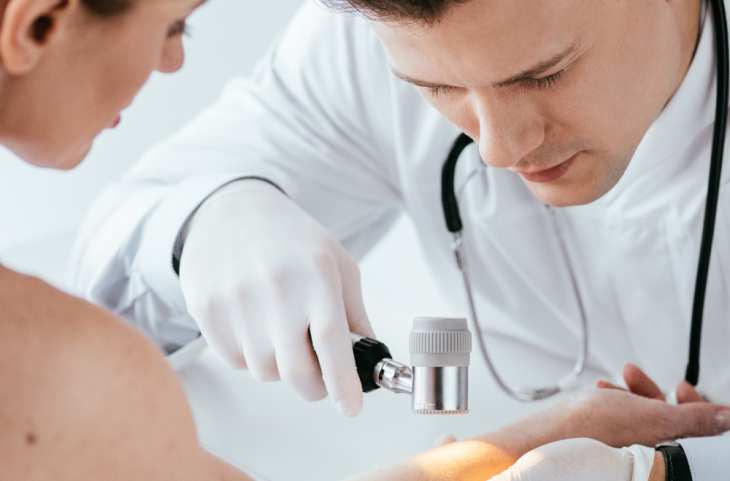 Work as a dermatologist in Belgium
In Belgium, there is a shortage of well-trained dermatologists. We are looking for qualified medical professionals. Care Force believes in helping to solve healthcare shortages and we need you for that! As a dermatologist in Belgium, you earn a good income and you get many training opportunities
Care Force does not only act as a mediator between a job seeker and an employer. We take care of the entire relocation process, from the first meeting to your first working day.
Belgium is in the top ten countries with the most modern health system in the world. You can work as a clinical dermatologist in hospitals as well as ultra-modern clinics. You can work independently but also be part of very professional teams where you can learn and also bring all your input.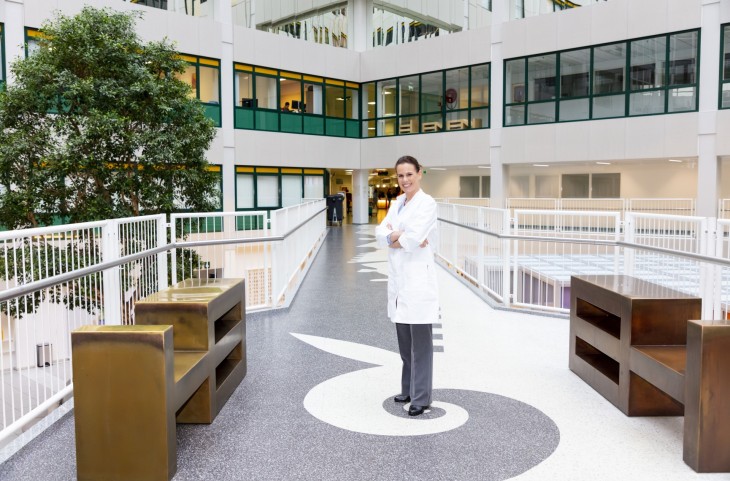 How do you find a job as a dermatologist in the Netherlands or Belgium?
Together we go through the application procedure, we organize the administrative and organizational matters. Care Force guides you step by step through the entire process, from the first phone call to the last personal check, to ensure you are happy with your new job. We will guide you through the language course, get you medical registration and help you find your new home in Belgium.This is how Care Force ensures that you feel at home in your new country. Are you curious about what Care Force can do for you or would you like to receive more information?
Simply register via our registration form so that our recruiter can contact you, without any strings attached.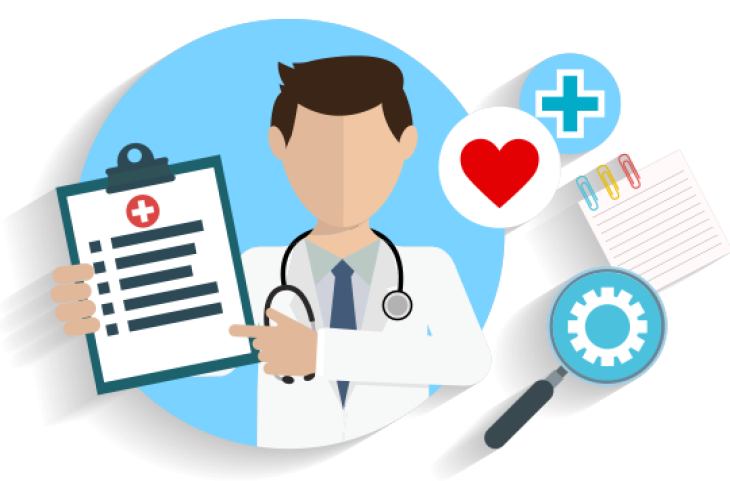 ---
We're here for you!
Do you want to start working in the Netherlands or Belgium, or would you like to meet with us for personalized information and advice? Contact us now!