Helping people as a psychiatrist in the Netherlands or Belgium
Helping people as a psychiatrist in the Netherlands or Belgium
A better life in the Netherlands or Belgium
Are you ready for the next step in your career and dreaming of working abroad as a psychiatrist in the Netherlands or Belgium? Care Force is dedicated to alleviating healthcare staffing shortages in these countries and creating better opportunities for medical professionals. Let us help you find your dream job as a psychiatrist!
At Care Force, we believe in making your future dreams a reality - a better life for you, your partner, and your children, as well as a successful career in a leading healthcare system. With our guidance and expertise, you can achieve your goals and embark on a fulfilling journey in the Netherlands or Belgium.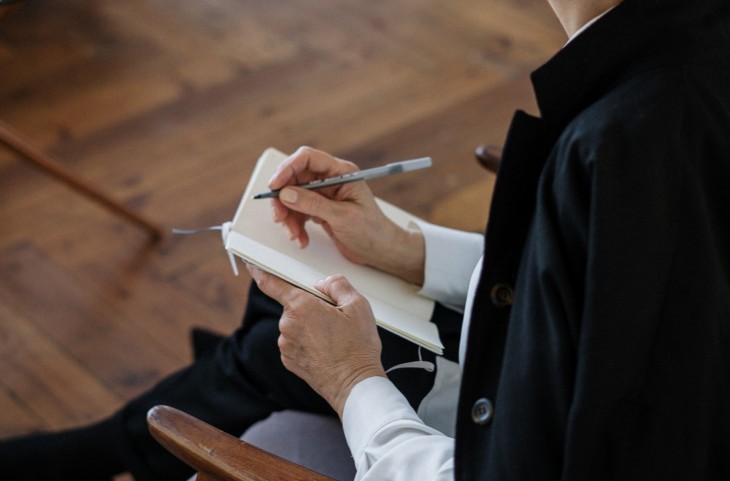 Work as a psychiatrist in the Dutch and Belgian health system
At Care Force, we understand that pursuing a new future in the Netherlands or Belgium as a psychiatrist requires sacrifice and a desire for ongoing professional development. That's why we're here to help you make the most of your career transition.
Working in prestigious institutions and hospitals as part of one of the most modern healthcare systems in the world, you'll have ample opportunity to advance your career as a psychiatrist. You'll provide treatment to patients, helping them to live their lives to the fullest, while collaborating with a multidisciplinary team that is constantly innovating. And with some of the highest income and work-life balance standards in Europe, you can achieve both personal and professional success.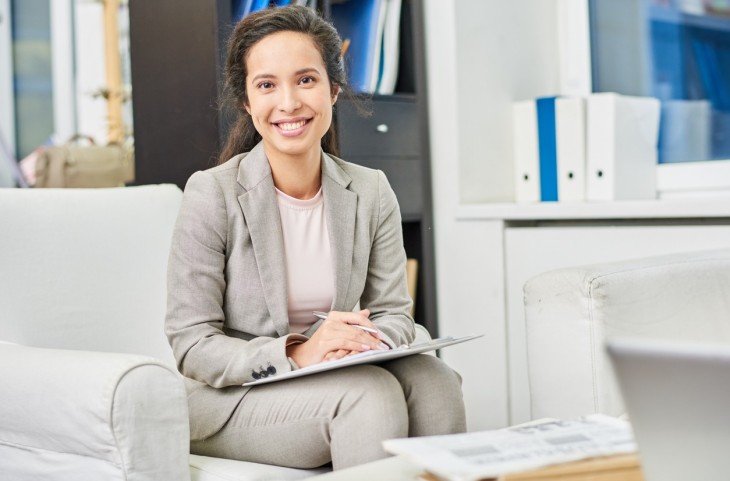 Why choose Care Force? A succesfull career abroad is waiting for you
Taking your medical career to the next level abroad is a big step, and at Care Force, we understand the challenges that come with it. We don't just act as a mediator between job seekers and employers; we are here to support you every step of the way. From housing to contract negotiations, banking, insurance, and necessary registrations, we take care of everything from A to Z.
You can rely on us from the first phone call to the first workng day, as we guide you through the application process and handle all of your administrative and organizational matters. Additionally, since mastering the Dutch language is necessary for your future job, our language academy can help you become a fluent Dutch-speaking psychiatrist. We provide intensive guidance throughout the entire process, and we can also assist you in finding your future home in the Netherlands or Belgium.
Do not hesitate to contact us! By submitting your CV and register, you can schedule an interview with us.
---
We're here for you!
Do you want to start working in the Netherlands or Belgium, or would you like to meet with us for personalized information and advice? Contact us now!